Earlier this month the central government decided to ease the imposition of lockdown with an aim to slow down the economic turmoil the country has gone through due to businesses being shut for a straight stretch.  Most of the people lost their jobs and many MSME's had to withdraw their continuity, while other businesses now shut permanently.
People are now seen on roads without any fear and without any clue of the intensity of novel corona virus. The citizens in Nagpur ignorantly are out as if the whole virus has been removed out of the nation.
Looking at the conditions, the irresponsible behavior and growing rates of positive patients in the city TLN had a word with several health experts from Nagpur.
The Assistant Medical Officer, AMO, Dr Praveen Gantawar informed TLN "Moral policing should be done by the people. We have given all the health measures and we are even keeping track of those have been discharged, but it certainly is impossible to keep reminding each person in the city about their own health precautions."  We are advertising these same measures as well, posters, bill boards and apps are filled with what a particular has to do to avoid the spread of virus, now its upto people how seriously they take it, added Gantawar.
Explaining the chances of another outbreak in the city and depending on the current conditions  Aniurdha Devke, Joint Secretary at Indian Medical Association, IMA explained said "such behavior may give rise to another outbreak which will be a bigger one this time."  According to him Nagpur has not yet reached the peak. The medical associates are still able to trace the patients, as most of these people are from quarantine centers. This means we are not in a state of community transmission, where they authorities have no clue of the spread.
Devke further added, "aerosol transmission will play a major role if people don't follow simple health norms provided to them and don't maintain social distance."
People are taking this ease in lockdown so recklessly that the Chief Minister of Maharashtra, Uddhav Thackery today hinted the re-imposition of another series of lockdown. "if relaxations to the lockdown starts turning risky we will be compelled to re-impose the lockdown" he said.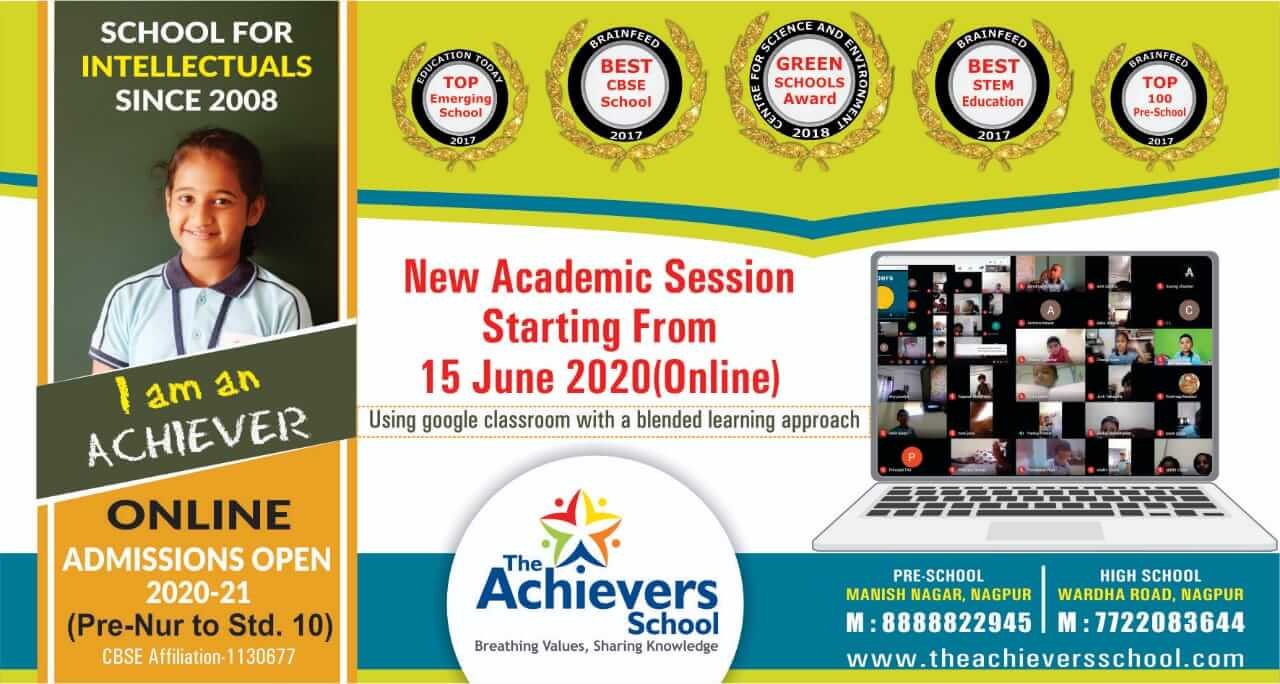 With a doubt that the season of monsoon has started which may give rise to more uncontrolled condition, TLN spoke to  J S Pandey, climatic scientist at NEERI who informed "Health risks due to micro-organisms and patterns of their pathogenicity normally are expected to aggravate under extreme temperature and humidity fluctuations. Although how Corona virus is exactly going to behave is quite difficult to predict at the moment."
Dr Avinash Gawande, Government Medical College, GMC enlightened on how the spread can be avoided along  with the previously given norms "one should change his/her lifestyle patterns to a healthy side. Start exercising  daily, eat a healthy diet and do whatever is necessary and can be done within ones limits to improve the immunity."
Nagpur currently has 920 total numbers of positive cases, while 549 discharged patients. The current number of active cases in the city is 311.