Maintaining his unbeaten run to perfection, Shiva Iyer emerged deserving champion in the Prabhakar Karkar Memorial Rapid Chess tournament.
The two-day tourney was jointly organised by the Nagpur District Chess Association and Lions Club Nagpur.
In the eight-round competition, Shiva notched up fluent wins in all the eight rounds to finish on top. The youngster was hardly stretched during any round.
There was a close battle for the second spot with as many as six players ending up with six points each to their credit. However, on the basis of better tie-break scores of 27.5, Aditya Bodkhe placed runner-up, while Suhan Deshpande had to be satisfied with the third position. He had a tie-break scores of 26.5.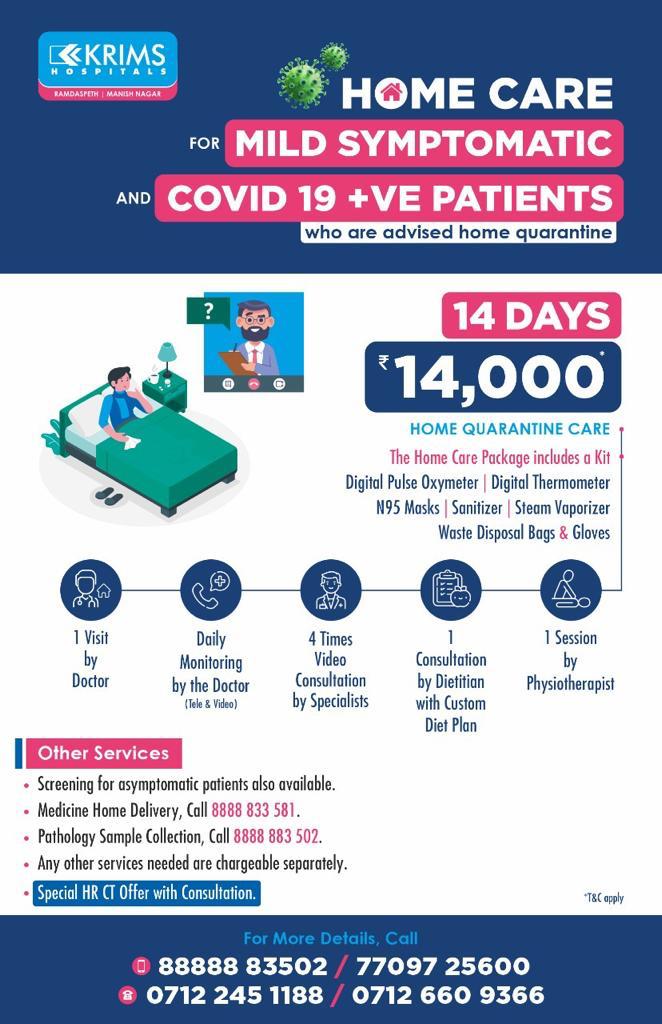 Shiva outwitted Shraddha Bajaj on the top board with white pieces. Earlier, Shiva registered wins against Himanshu Gupta, Priyanshu Patil, Akshay Patil, Sumedh Ramteke, Jay Sawalakhe, Arush Chitre and Ameya Godbole.
Overnight leader Jay Sawalakhe with four points couldn't maintain his tempo to finish eighth with 5.5 points.
The Rs 5,000 prize money was sponsored by Dhananjay Karkar, brother of noted sports organiser Chandrashekhar Karkar. Only players of Nagpur district were eligible to compete in the tourney, which attracted 50 participants.
The meet was held online under the supervision of experienced arbiters Umesh Panbude and Pravin Pantawane.
Final standings
Shiva Iyer (8), 2. Aditya Bodkhe (6), 3. Suhan Deshpande (6), 4. Akshay Patil (6), 5. Shraddha Bajaj (6), 6. Kaustav Barat (6), 7. Priyanshu Patil (6), 8. Jay Sawalakhe (5.5), 9. Ameya Godbole (5), 10. Himanshu Gupta (5).
Courtesy:Â orangecitysports.com