Marketing Forum of Vidarbha Industries Association in association with Vidarbha Plastic Industries Association (VPIA); Vidarbha Management Association (VMA), Amravati Management Association (AMA), Automobile Association,  Nagpur (AAN), Chandrapur Management Association (CMA)  is organising a webinar on "My Entrepreneurial Journey" on Saturday, 3rd October 2020 from 7.30 pm to 9.30 pm on Zoom.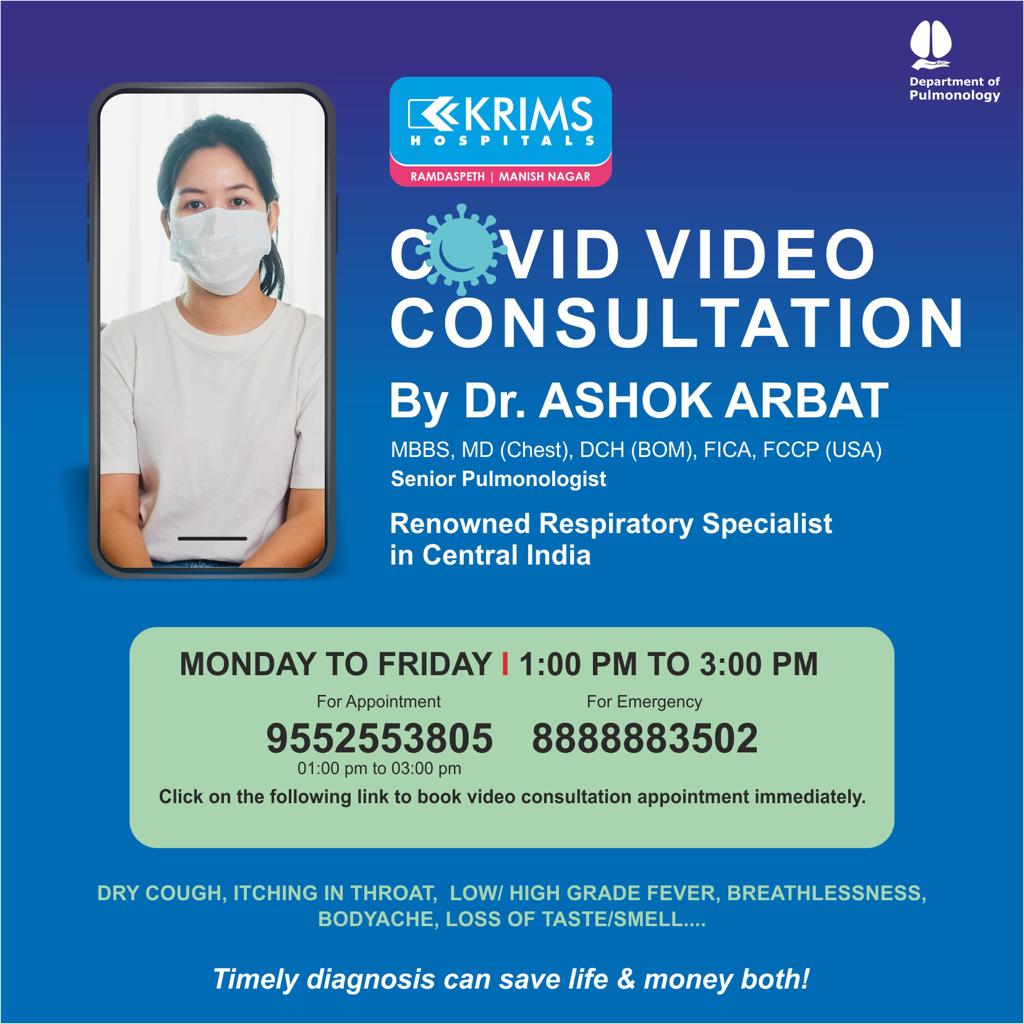 Ramesh Bhutada, CEO of Star Pipe Products, Corporate Office at Houston, Texas USA. One of the biggest company for DI Pipe Fittings in North America. He will share his journey of 40 years from Nandura to Houston. He has rewarded Lifetime achievement award by Hindus of Great Houston and has business in many countries across globe. We invite all entrepreneurs to listen to his inspiring journey.
It's a free webinar, kindly join @ 7.20 pm on Zoom Meeting ID: 896 4920 2987 or
https://us02web.zoom.us/j/89649202987
For details contact Anuja Sharma, Chairperson of VIA Marketing Forum 9823119533 or Mili Juneja, Convener of VIA Marketing Forum on 8446655664 or VIA : 0712-2561211.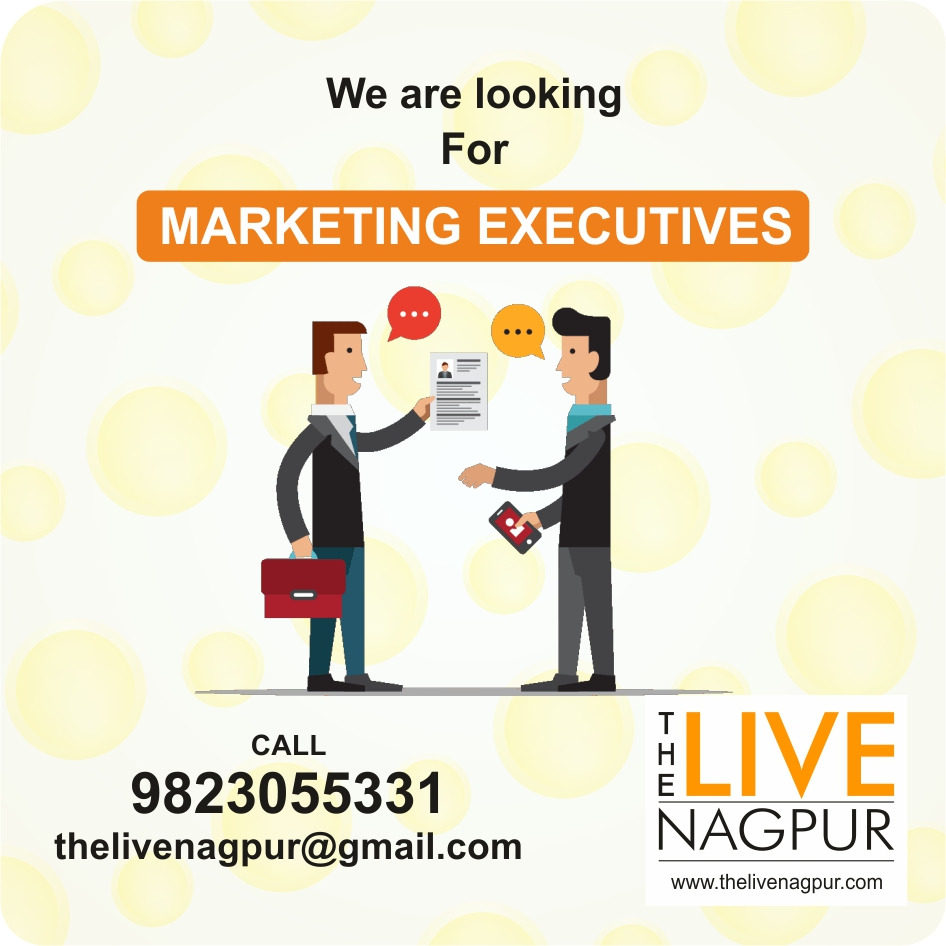 Members, industrialists, marketing professionals and interested persons are requested to kindly join the session by zoom, says  a press note issued by Chairperson of VIA Marketing Forum.