Upcoming chess player Jay Sawalakhe of Nagpur won the Power Chess Academy OLBCT 2020 tournament with 7.5 points to his credit on Saturday.
Jay remained unbeaten in the 8-round tourney and bagged 7.5 points with help of better tie-break 41.75.
He was followed by runner-up Aahana Pachigar from Amravati. She also ended up with 7.5 points but has a tie-break score of 35.25. The third position was secured by Suhan Deshpande with 6.5 points under his belt.
Also there was a tie for the best female prizes between Aastha Turankar and Shraddha Bajaj with the same tie-break score of 26.5. Cash prizes of the same amount declared were given to both the female players.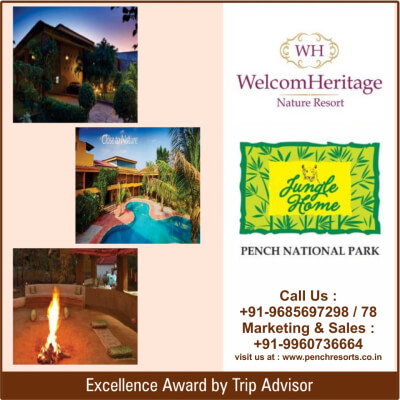 The first Vidarbha-level Power Chess Academy tourney was conducted through the platform of Lichess.org.
In all 125 players from Amravati, Gondia, Gadchiroli, Chandrapur, Bhandara, Yavtamal, Wardha, Buldhana, Akola and Nagpur competed for the top honours. The time control was given 5 minutes plus 3 seconds increment from move 1 to all the players.
The online chess tournament was conducted under the guidance of RN Shriwas, secretary, Vidarbha Chess Association, IA Deepak Chavan, FA Umesh Panbude and NI Ninad Saraf.
Courtesy:Â orangecitysports.com