Digitalisation.
If you want to teach people a new way of thinking, don't bother trying to teach them. Instead, give them a tool, the use of which will lead to new ways of thinking."
Ms. Anupuma Sagdeo, our Principal, shared how we at DPS Lava had embraced digitalisation. Our teachers are providing the students with new tools to help them explore new ways of thinking and retain information. They reinvented themselves totally and ensured that the learning of their students continued uninterrupted. The online mode has strengthened the teacher student relationship.
Parents' Orientation, Teacher Training, Project Based learning, Student led Conferences, Passion Projects, have helped children to take responsibility for their own learning.
The teachers also brought in the formative assessment tools from physical classrooms to virtual classrooms and are able to use a platform like exam.net successfully for summative assessments in higher classes.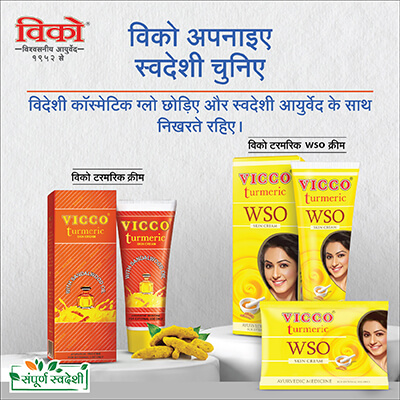 We are conducting a plethora of activities in the school Inter House competitions, co-curricular activities like dance, music, art n craft are also being conducted online. Health and Fitness classes are conducted by our PE teachers.
We are also taking care of their emotional learning. Life skills classes through School Cinema are conducted weekly followed by quality circle time.
The teachers and students have embraced the new age teaching learning methods and the teachers are definitely not going back to their old methods of teaching..
Delhi Public School , Lava is running successfully online, it's just that the building is closed.