The card game Teen Patti has been part of life in India for many years. In the past, people would gather in each other's homes to physically play cards using a deck. It was a time to enjoy each other's company. In the current climate, people do not have the opportunity to gather but playing games like Teen Patti is still popular.
This has been helped by the creation of Teen Patti games in the digital world. There are free games that can be played with family and friends. Offshore sites also give players the opportunity to play this type of card game for money as you can see on this page. Let's examine the world of online Teen Patti in more detail, including the legality of playing for money in Nagpur.
There are restrictions
As we have already touched on briefly, playing cards is a popular social activity, in India and across the world. It's a fun thing to do with family and friends. There are restrictions on playing games like Teen Patti for money in India as gambling was outlawed by the Public Gambling Act of 1867. However, this has not prevented people in Nagpur, and other cities, from joining together to play either for money or just for fun.
This is because the law usually aims to punish people who run gambling houses rather than people who play card games in private residences. However, over the last few months, the global pandemic has put a stop to gatherings and made it harder to use cards as a social outlet face-to-face.
This is one reason why more people are choosing to play Teen Patti on the internet. Many apps and websites include versions of the game. They also often give players access to chat facilities, so that they can play with others and communicate as they do so.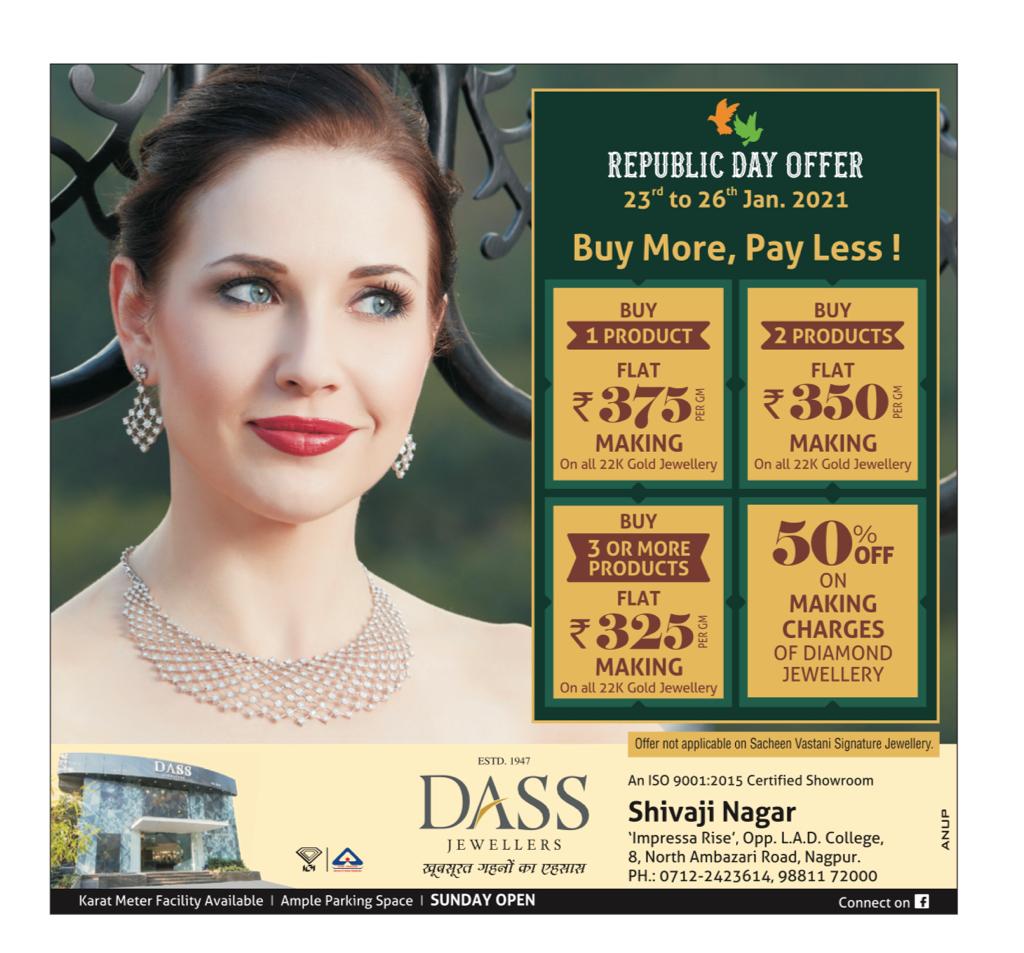 Offshore providers can indeed offer this game
There is a legal aspect to consider for people who want to play Teen Patti for money online. It's important to note that the Public Gambling Act of 1867 does not cover this particular situation as there was no digital world at the time. So, although companies in India cannot offer gambling to people in the country, offshore providers can.
However, this does not apply everywhere with states including Telangana and Andhra Pradesh banning all online gambling for Indians. People who break the law can receive a fine or up to one year in prison. This does not currently apply to Nagpur. So, residents of the city have the opportunity to play Teen Patti on websites and using apps, whether they choose to play for money or not.
It remains to be seen whether this will continue to be the case as the situation regarding gambling in the country is in flux. There is some pressure to legalise the industry so that the government can benefit from the tax revenue. However, it's far from clear whether this will happen. The government may decide to impose more restrictions on gambling, as could individual states. Card game fans in Nagpur will have to wait and see.