Parents of all branches of Bhartiya Vidya Bhavan under the ages Rashtriya Shikshak Palak Sanghatan wrote to Deputy Director Education, that Bhartiya Vidya Bhavan all branches were pressuring them to pay full fess for the complete academic year. They were regularly phoned and messages were sent to pay the full fees. Due to the lockdown income of the parents had gown down. The parents had written to the management of Bhartiya Vidya Bhawan to reduce fees.
From March 2020 school were closed and all parents combinedly had requested the Bhavan's management to reduce fees as the earning was stopped due to the pandemic following the lockdown. After not receiving any reply from the school authorities for 3 months. On July 31, all parents on the letter of Rashtriya Shikshak Palak Sanghata had written to Prime Minister, President of India, Chief Minister, Union Ministers, HRD Minister, CBSE Chairman, Leader of Opposition, Home Minister, Nagpur District Collector, Mayor, District Collector, Head office of Bhartiya Vidya Bhavan and other such 22 authorities written in 481 pages.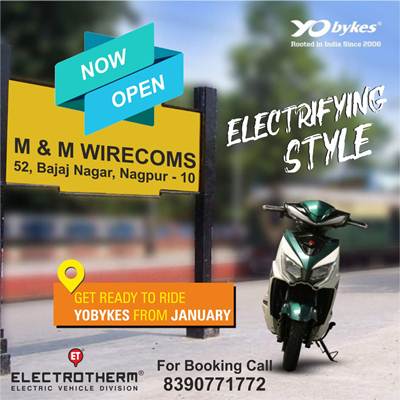 The 481 request contains letter by parents, reply to them from school authorities, notice send by school, GR of Government and other notices. Â Despite of all these, the calls for fees has not been stopped. Even new fee structure for the academic year 2021-22 was send. From last 9 months the school is pressurizing parents for fees.
Even the principal was not answering to the parents. Bhavan's is one of the renowned school of city, where children of all big shots are studying, if such is the condition in Bhavan's then what about the other CBSE schools in city, they requested the Deputy Director to intervain in the matter and give them way out, informed Yogesh Pathre, National Convenor, Rashtriya Shikshak Palak Sanghatna. He also informed that on February 9, deputation will be given to Deputy Director Education, CM Secretariat, Collector, NMC Commissioner and Police Commissioner.