Maverick Club trounced ten-man Hansraj Club 4-1 in the ongoing JSW Senior Division Football League, organized by the Nagpur District Football Association (NDFA), at the Suyog Nagar ground here on Sunday.
Hansraj were reduced to ten men when in the 15th minute Vinay Sharma was given marching orders for handling the ball inside the 'D' area. Soon after, Kapil Dixit opened the account for Maverick. After facing red card and a goal, Hansraj never recovered from the early setback.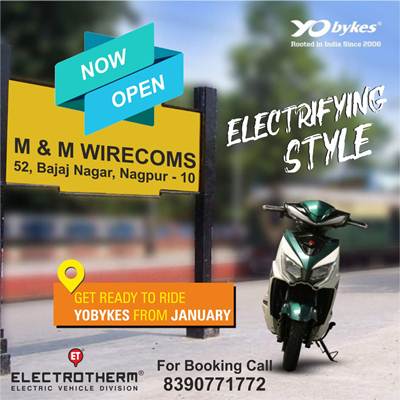 In the 28th minute, Manav Ardewar increased the lead, converting an excellent opportunity.
In the second half, Gaurav Sharpe stretched the lead 3-0 to put Maverick in commanding position. The fourth goal for Maverick came through Prateek Gadre in the 78th minute. Prior to that Om Vishwakarma scored the lone goal for Hansraj in the 62nd minute. Hansraj's two other players including Raja Bose and Sachin Maithal were also warned for their rough tackle.
In another outing, Gouhar FC edged past Veer FC 1-0. With just two minutes remaining for the break, Azam Khan struck a splendid goal for Gouhar. In the same move Veer FC substitute player Ajnesh was shown a red card for arguing with the match referee.
Monday's matches
Green Flag vs Ansari FC at 1.30 pm
Rahul Academy vs Young Boys FC at 3.30 pm.