City women athletes Swati Panchbudhe, Prachi Godbole and Jyoti Chavan excelled in the Delhi marathon organised by AGS Federal Life Insurance and Indian Athletics Federation on Sunday.
In the women's 42-km full marathon, Swati Pancubhdhe achieved fifth place with a timing of 3.08.27 seconds. She got a cash prize of Rs 20,000. She has been trained under the guidance of Kamlesh Hinge.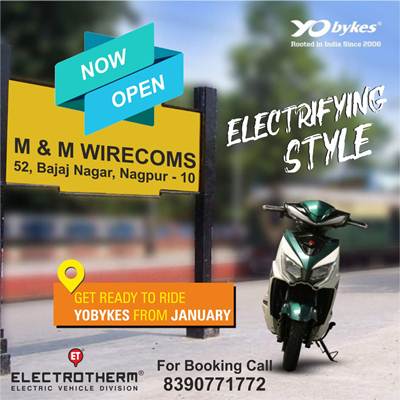 In the women's 42 open marathon, Prachi Godbole finished second. She clocked 3.02:44 seconds. She walked away with a cash prize of Rs 20,000. She is a disciple of Ravindra Tong and member of Track Star Athletics Club. Similarly in the 21-km half marathon, Jyoti clocked 1.20.57 seconds and achieved first place. She got Rs 10,000. She is a regular member of Jai Athletic Club and has been trained by Sunil Kapgate.
Secretary of Nagpur District Athletics Association Dr Sharad Suryavanshi, president Gurudev Nagrale, corporator Nagesh Sahare, NMC sports committee chairman Pramod Tabhane, SJ Anthony, Umesh Naidu, Dr Sanjay Choudhary, Dr Aditya Soni, Shekhar Suryavashi, Rammchandra Wani, Archhana Kottewar and others have congratulated the athletes.