Appointment of Dr Anil Hirekhan as Registrar of Rashtrasant Tukadoji Maharaj Nagpur University has been challenged in the High Court.
Late Sunil Mishra had written letter to the Vice-Chancellor informing him about allegedly fake document submitted by Dr Hirekhan relating to his experience. The letter dated March 17, 2015, was followed by a complaint with the then Chancellor Vidyasagar Rao on October 9, 2018.
Enquiry into the allegations was ordered by the Chancellor. However, it has been alleged that the then Vice-Chancellor Dr S P Kane protected Dr Hirekhan. The document pertaining to his experience was under question.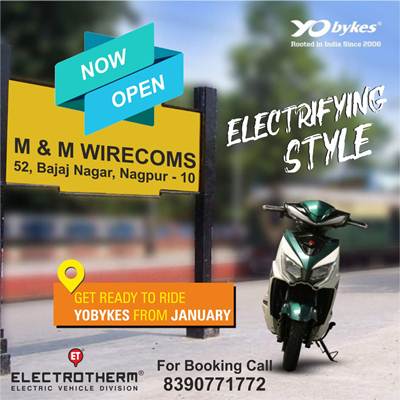 The issue was followed by Mishra. Unfortunately he died and the issue remained subdued. Meanwhile Dr Hirekhan was promoted as Deputy Registrar. He was an applicant for the post of Registrar. But the selection process got delayed.
In a surprise move te State Government appointed Ramdas Atram and Dr Hirekhan as Registrars of Mumbai and Nagpur Universities respectively. Atram's appointment was immediately challenged and stayed by the court in Mumbai. Similar step has been taken about Dr Hirekhan and the Nagpur Benh of Bombay High Court has sought reply from the university within two weeks.
Meanwhile another letter has been posted to the Chancellor. The letter alleges that the Chancellor's order to conduct enquiry into the alleged fake documents of Dr Hirekhan, has been shown dustbin by the then VC Dr Kane.
Dr Hirekhan, however, got promotion as Deputy Registrar, after his credentials were challenged. Now he has been appointed Registrar, was another shock to the academic circle.