In the wake of a rapid surge in coronavirus cases, Nagpur Municipal Corporation has issued fresh guidelines for March 28 and 29 that is Holi celebration, Rang Panchami, and Shab-A-Barat.
The guidelines are:
Not more than five people can gather at public places (government/ semi-government working places and places of emergency services are exempted from it)
Community celebration in private or public places of Holi, Rang Panchami and Shab-A-Barat is strictly prohibited.
Processions are prohibited.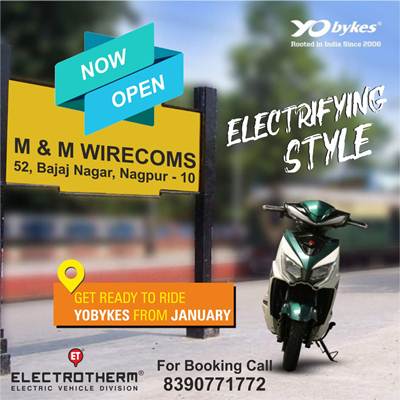 Restrictions on March 29Â Rang Panchami
Private establishments/offices will remain closed.
Shops/markets will remain closed.
Library, study centers will remain closed.
Restaurant/hotels/eateries cannot serve food in their establishments, but they can give parcel services till 7pm.
Only stand-alone shops of vegetable, grocery (kirana) meat, fish, egg can remain open till 1 pm.
Other restrictions will remain same. Those individuals and establishments violating rules/ guidelines will be liable for criminal action under the Pandemic Act 1897 and Emergency Management Act 2005 under the IPC 1860.
For the implementation and enforcement of the above guidelines Nuisance Detection Squad (NMC), Sanitary Inspector, Chief Sanitary Inspector, assistant zone commissioners, senior NMC officials, senior police officers are authorized, informs a letter issued by Radhakrishnan B, NMC Commissioner.