Dr. Babasaheb Ambedkar International Airport at Nagpur is moving towards privatization as a review meeting in this matter was held by Maharashtra Airport Development Company (MADC) recently.
The meeting headed by IAS Deepak Kapoor reviewed the status of privatization of Nagpur airport and announced that MADC will approach panel consultants to offer bid by 6th April 2021. Following the introduction of the new AERA bill 2021, it is expected that City's airport will soon be privatized.
Kapoor via a tweet informed that a meeting of MADC was held to review the status of privatization and MADC more updates will follow by 6th April. The meeting comes days after the introduction of the new Airports Economic Regulatory Authority of India (Amendment) Bill, 2021 (AERA bill).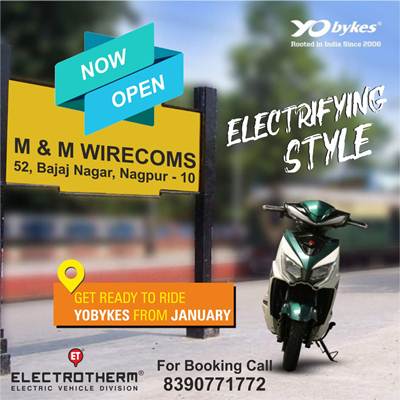 Experts believe that the AERA bill intends to change the definition of major airports in India and under the bill, the central government may designate any airport as a major airport by a notification.
The bill also added that the central government may group airports and notify them as one major airport.
The move is expected to enhance smaller airports and make it more attractive for private players to redevelop and operate under the public-private partnership model, market experts, analysts said.
Furthermore, the government can also promote the development of regional airports by clubbing regional airports as one 'major airport' and expedite its UDAN scheme, A Mumbai-based industry expert said.
He added that airports in Nashik, Aurangabad and Nagpur can also be grouped together and can be redeveloped for its betterment.