01127 Bi-weekly special via Nagpur will leave Lokmanya Tilak Terminus on every Tuesday and Friday at 23.05 hrs from 13.4.2021 to 30.4.2021 and arrive Nagpur at 11.50 hrs and Leave at 11.55 hrs and reach Hatia at 03.45 hrs on third day.
01128  Bi-weekly special via Nagpur will leave Hatia on every Thursday and Sunday at 08.40 hrs from 15.4.2021 to 2.5.2021 and arrive Nagpur at 23.40 hrs and leave at 23.45 hrs and reach Lokmanya Tilak Terminus at 13.30 hrs next day.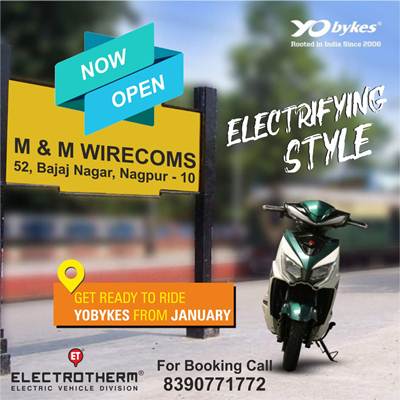 Halts: Thane, Kalyan, Nashik Road, Bhusaval Jn., Akola, Badnera, Wardha, Nagpur, Gondia, Durg, Raipur, Bilaspur, Raigarh, Jharsuguda, Rourkela.
Composition: Two 3AC, 5 Sleeper, 14 second seating.
Reservation: Bookings for fully reserved special trains 01127 on special charges will open on 12.4.2021 at all computerized reservation centers on website www.irctc.co.in
For detailed timings at the halts of these special trains visit www.enquiry.indianrail.gov.in or download NTES App.
Only passengers having confirmed tickets will be permitted to board this special train.
Passengers are advised to adhere all norms, SOPs related to COVID19 during the boarding, travel and at destination.