Twitter is buzzing with the inspirational story of Ranjit Ramchandran who was selected as an assistant professor at IIM-Ranchi last April 5. Ranjith (28) has traversed a long, amazing journey of hardship and endurance in life. He has seen it all right from being a watchman to an assistant professor in the country's one of the best colleges.
On Saturday April 9, Ranjit shared on social media the picture of his un-plastered hut at his village Panathur in Kasaragod district and wrote: "An IIM professor was born here," reads his post on Facebook, along with a picture of his dilapidated tiled hut covered with a tarpaulin sheet to prevent rainwater from seeping in.
His inspirational post, went viral, garnering over 37,000 likes. Finance Minister T M Thomas Isaac also took to Facebook to congratulate Ramachandran, who goes by the name "Ranjith R Panathur" on social media, saying he is a source of inspiration to everyone.
Ranjith, who has also worked as an assistant professor at Christ University, Bengaluru, for the last two months, said: "I wanted my life to inspire youths who are struggling to find success, my success should inspire other people's dreams. At one time, after higher secondary school, I had thought of dropping higher education plan and finding a small-time job to support the family."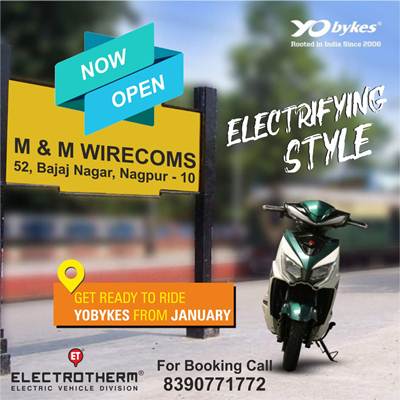 Ranjith's father, Ramachandran, is a tailor and mother, Baby, an MGNREGS worker. The couple has three children, Ranjith being the eldest. The family lives in a small hut with a leaky tiled roof covered with polyethylene sheet. It has roughly 400 square feet area, with a kitchen and two cramped rooms for the five-member family.
Earlier, Ramachandran was forced to work as a night watchman at a BSNL telephone exchange at Panathur in Kasaragod, while he pursued his Economics degree from Pious Xth College in the district.