Nagpur district has got the major respite as far as corona pandemic is concerned. Not only the cases have been reduced but also on tenth consecutive day nobody died of the dreaded virus.
After a gap of more than three months, the district has witnessed six new COVID-19 cases with Nagpur rural and city reporting two case each.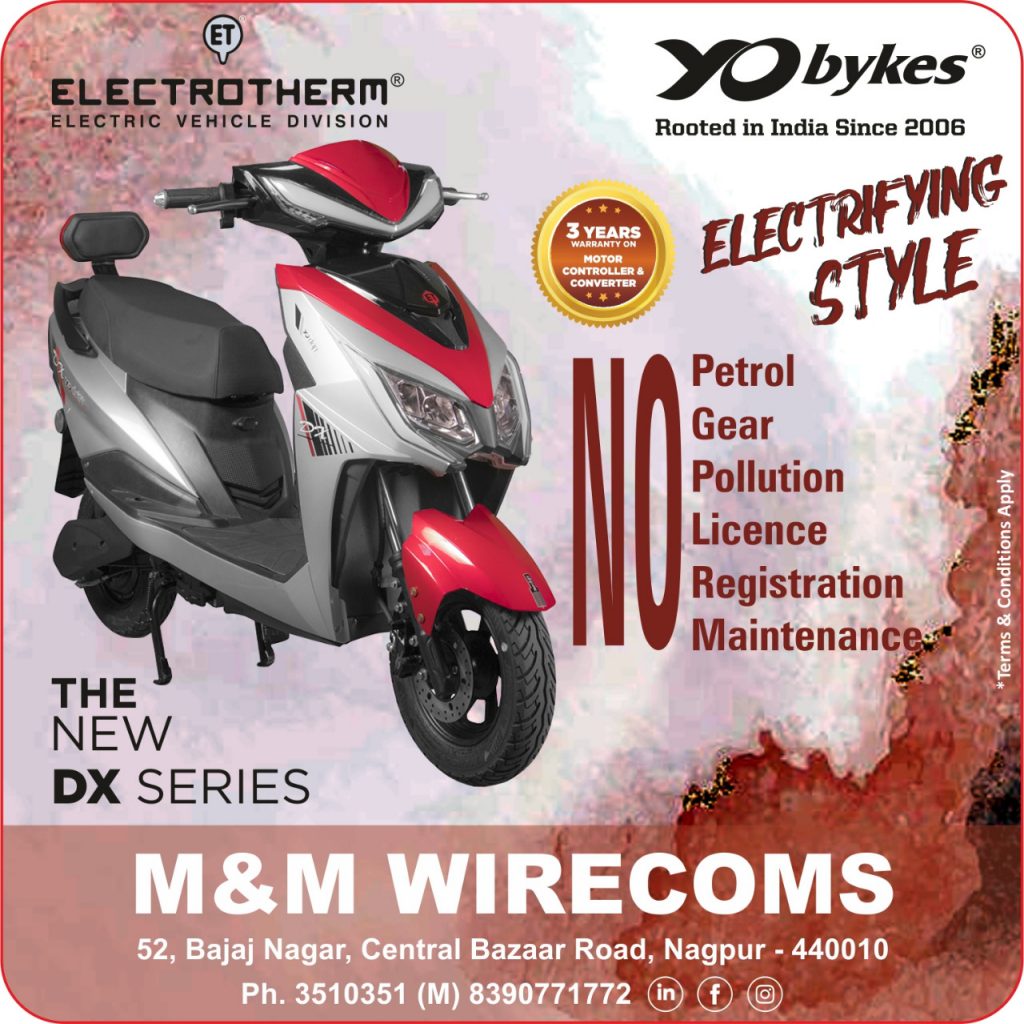 Two persons tested positive for coronavirus from outside the district. This has taken the cumulative cases to 4,92,822.
Of the cumulative cases, 6,805 persons who tested positive for coronavirus are not the residents of distinct.
Nagpur district has experienced a good recovery rate of 97.90%, that is being maintained for the last three days. Though the recovery is so good, it is seven times more than the single day new cases.
On Monday, only 9 persons became free from coronavirus in the district taking the cumulative recovery to 4,82,483. With improvement in recovery rate, the active cases have experienced further fall to 224. Obviously the death count stood at 10,115.