The Vidarbha Environmental Action Group (VEAG) has launched a protest against the approval of five new coal mines in the district by the Central Government.
Group convener Sudhir Paliwal said that Vidarbha is already a victim of pollution of mining and thermal power stations and addition of these mines would be very bad for the district. Pollution will increase due to new coal mines.
The central government has started the process of auction of coal mines for the purpose of sale of coal. These mines are to be allotted to the private sector. Under this, expansion of old coal mines is proposed at Dahegaon Makardhokda 4, Gondkhairi, Khapa. New coal mines are proposed in Dahegaon-Dhapewada and Tondkhairi Hingna Khandala, Bazargaon and Kalambi Kalmeshwar in Nagpur district.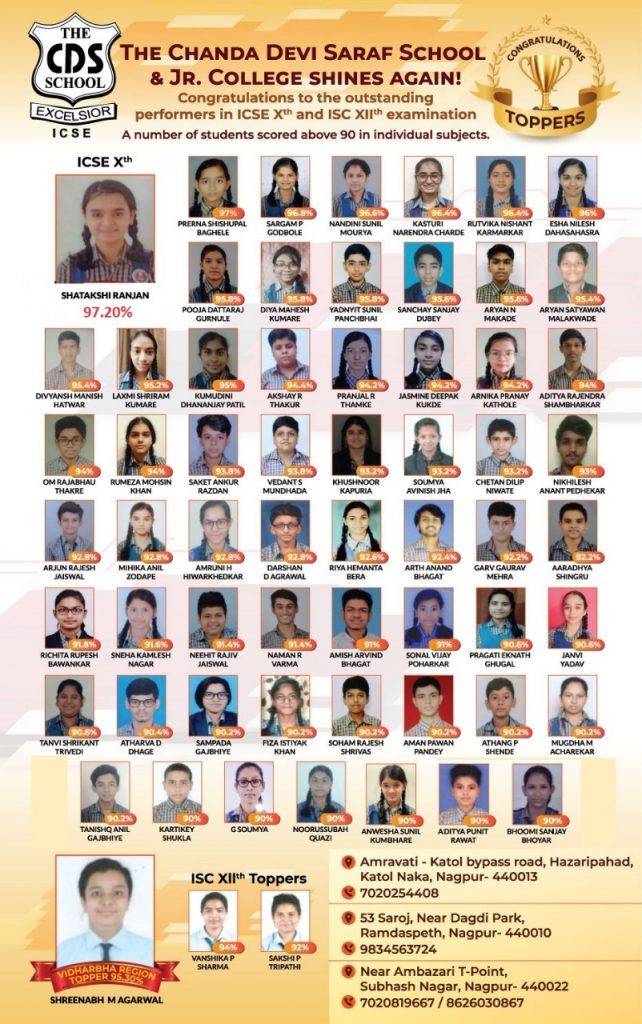 The mine is proposed at Bhivkund in Chandrapur district. Gondkhairi coal block has been allotted to Adani Power and Bhivkund coal block to Sunflag.
Paliwal said that the coal coming out of these new mines will naturally be used for power genera tion.
Vidarbha is already producing enough electricity which is the reason for increasing pollution. New power stations will increase pollution.
Till now no FGD plant has been installed in any center to prevent pollution. If these new mines come into existence then Vidarbha will become the most polluted region of the country.