Every Chartered Accountant is governed by Code of Ethics formulated by The Institute of Chartered Accountants of India for members. It is imperative for all Chartered Accountants to know and follow these codes of ethics. Further Chartered Accountant Members are required to follow all cautions before issuing a certificate or any report. To update the members regarding these Code of Ethics and certification precautions, Nagpur Branch organized a VCM for the benefit of members.
"The Code of Ethics is like Bhagwat Gita for Chartered Accountants to follow" remarked CA Prafulla Chhajed, Hon' Past President while speaking as Chief Guest on VCM organized by Nagpur Branch of ICAI. He said that Ethical Standards form a very important part of CA Profession. There is a Ethical Standards Board of ICAI to regulate the profession. Chhajed urged all professionals to know, understand and follow all ethics on profession.
There are guidelines regulating the profession as regards advertising, networking or promoting which needs to be followed diligently. CA Prafulla remarked that now networking guidelines have been released which permits multidisciplinary partnerships. He stated that all professionals must remember that Ignorance of law is not an excuse and thus everyone must pay attention to all the code of ethics prescribed. CA Prafulla Chhajed, Chairman of Ethical Standards Board further informed that the Ethical Standards are benchmarked with International Global Standards. He appreciated the efforts of CA Saket Bagdia, Chairman and his team for organizing innovative programs for the benefit of members.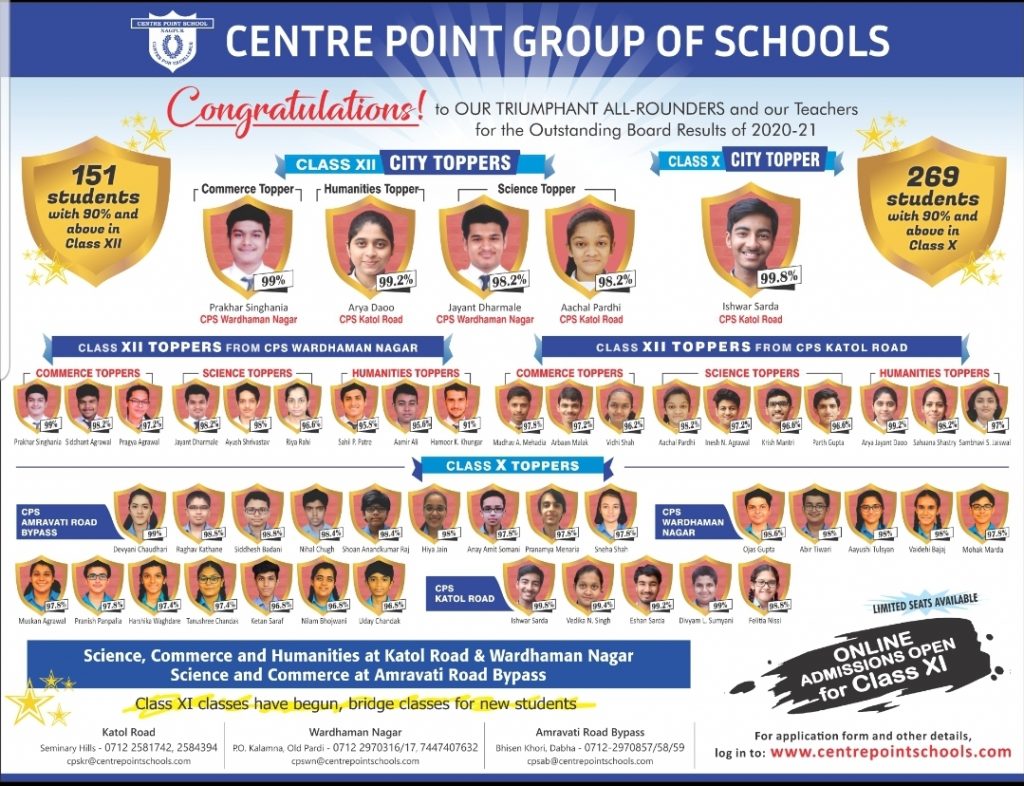 Every Chartered Accountant is required to follow all code of ethics prescribed by Ethical Standards Board of India, said CA Saket Bagdia, Chairman of Nagpur Branch while welcoming Past President CA Prafulla Chhajed. The value of our profession is governed by these Code of Ethics. The concept of taking NOC from previous auditor before taking up work handled by that member is there only in Chartered Accountancy Profession. He expressed his thanks to Past CCM, CA Mangesh Kinare for guiding the members effectively on Code of Ethics and Certifications in a practical manner.
With increasing responsibilities, certification and reporting part must be done very judiciously by all members, said Regional Council Member, CA Abhijit Kelkar. He requested all members to get themselves updated with code of conduct provisions. CA Kelkar hailed the initiatives of Branch led by CA Saket Bagdia and appreciated programs organized by Branch under his leadership.
CA Mangesh Kinare, Past Central Council Member and a Co-opted member of Ethical Standards Board at ICAI covered all practical issues as regards code of conduct by Members in practice. He started with explaining about activities that can be carried by CA in practice including covering about management consultancy and other services. He discussed about provisions in Code of Conduct as regards engagement in other business or occupation or as lecturer or loss surveyor or as a Director apart from practising as Member. He also covered issues on appointment of auditors, communication with previous auditor, charging of fees and about confidentiality to be maintained in professional works. CA Kinare also covered issues as regards solicitations, promotion, advertisement issues for Chartered Accountants by giving practical examples. CA Mangesh Kinare explained about cautions to be exercised by CA's while issuing certificates and reports while exercising due precautions and understanding the responsibilities. It was a fantastic session with all queries of members effectively resolved by learned speaker.
The session was coordinated by CA Akshay Gulhane, Treasurer, CA Sanjay M Agrawal, Secretary and CA Kirit Kalyani, Immediate Past Chairman.
Prominently present on the occasion were CA Jiten Saglani, Vice Chairman, CA Julfesh Shah, Past Vice Chairman of WIRC, CA Kirti Agrawal, Past Chairman, CA Umang Agrawal, Past Chairman, CA P C Sarda and a large number of Chartered Accountant members.