Mahametro has now decided to promote e-vehicles under the initiative to control air polution.
The decision was taken during a meeting held in the presence of Mayor Dayashankar Tiwari. Top dignitaries from NMC and Mahametro were present at the meeting.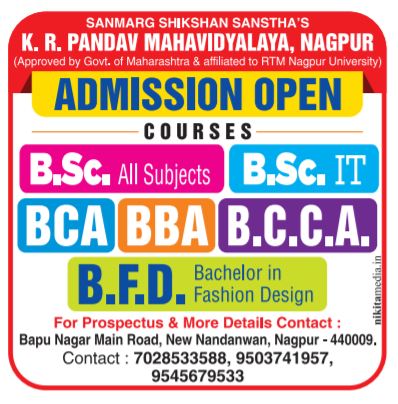 The project is an initiative to stop the air pollution, which is increasing day by day with the increase of vehicle.
Mayor added that e-rikshaw, e-scooter are provided at the Metro station. Similarly new schemes will be launched to promote e-vehicles, which will also generate employment and increase passengers in the metro rail. Through a power point presentation traffic conditions of the city were discussed and plans to make people of the city use e-vehicles were discussed.