Nagpur Division of Central Railway under the leadership of DRM Smt. Richa Khare, has started the planning for orange transportation from Vidarbha & MP reason before the start of 'Ambiya Bahar' Crop this year.
 A team led by Shri Krishanth Patil, Sr. DCM, Nagpur has already made a road map to provide hassle free economical transportation solutions to orange growers and traders.
The Division which transported more than 7000 Metric Tonnes of oranges last year by Kisan Trains and indented 'Parcel Vehicles' to various parts of the country now targeted to increase its market share in transportation of the citrus fruits. It is also pertinent that the division which re-captured the orange transportation traffic last year after a gap of more than a decade operated 29 Rakes of Kisan Rail specials from Warud Orange City, Pandhurna, Katol, Kalmeswar & Nagpur to Delhi (New Azad pur Mandi) and Kolkata (Shalimar) providing fastest, safest and most economical transportation services for the benefit of the region.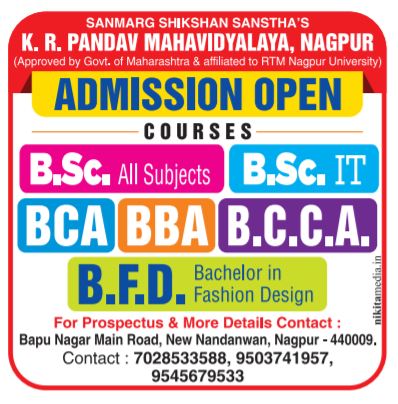 The division also provided Rs. 1.05 Crores of on the spot transportation subsidy to the orange farmers and traders under 'Operation Green' scheme of Govt. of India during last orange season. As per the Road map a team led by Shri Vijay Thool, ACM(Coaching) and Shri. Tara Prasad Acharya, CCI & Shri. Sanjay Gambhir, MSI visited the orange loading stations like Kalmeswar, Katol, Warud, Narkhare & Pandhurna to ascertain the infrastructure preparedness to handle the traffic. They also formally started the 'Kisan Rail Help Desk' service at these stations for supporting and assisting the orange growers and traders of the reason. 
The team led by Shri Vijay Thool, ACM(Coaching) conducted a meeting of more than 100 farmers and traders from the region (Special from Wa  d, Morshi, Partwada, Amaravati, Chandur Bazar, Pandhurna & Sauser etc) at MKC Orange Mandi of Warud. The participants were informed about the service, vision and commitment of the Railway Administration to support the transportation need of the orange farmer and transporters. Prominent Orange Traders like Shri.
Sonu Khan of MKC Agro, Shri Taju Khan of Taj Fruits, Shri. Umesh Pal of Pandhurna & Shri. Ramesh P Jhichkar of SNSPCL Warud  etc participated in that meeting projecting a wide range of input and suggestions to the Railway administration. The traders and farmers requested for regular 'Kisan Train Service' to Delhi & Kolkata from Mid October for their benefits. They also appreciated the cheapest freight of 'Kisan Rail' with Govt. of India subsidy for economical well being of the Orange growers and traders.
Interestingly, the per metric ton freight of Rs. 1600 Approx to Delhi & Rs. 1700 Approx to Kolkata from Warud Orange City Railway Station is the cheapest mode of transportation available. The meeting concluded with a targeted combined mission to transport more oranges in 'Kisan Rail' Services for within the country and orange transportation to Bangladesh a huge success this year.
It is expected that more than 1 Lakh Metric Tonnes of oranges shall be exported to Bangladesh for Ambiya season and transporting through 'Railways' shall ensure more money in the hand of orange growers and traders of the reason.