HRD Forum of Vidarbha Industries Association organised a webinar on "Modernizing People Management" recently on Virtual platform.
Key speaker, Harini Sreenivasan, Partner of Semcostyle Institute India emphasized the participants on the role of HR in moving from command and control to trust and transparency, navigating your organization in the dynamic VUCA situation and Building agile teams that collaborate.
Sreenivasan advised that management should take advantage of the future of work by unlocking your employees/people by giving power to boost bottom line, increase ownership, improve retention, drive collaboration, build digital ready culture and get more out of agile.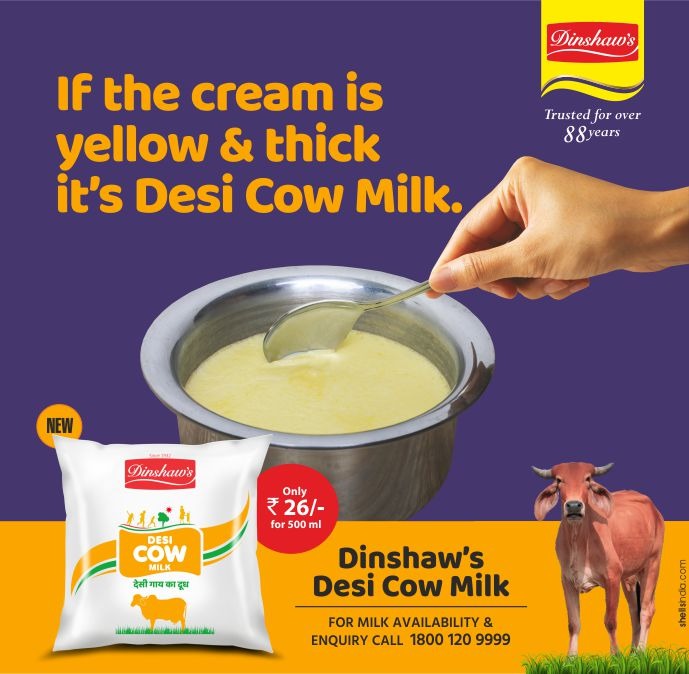 On stability to volatility, Sreenivasan expressed with a quote of Ricardo Semler, SEMCO "As circumstances change, leadership must change. A certain set of skills, instincts, and personality traits may be perfect today, but useless tomorrow.
She said in earlier days, work could be stable, predictable environments, self-contained enterprise, top-down driven structure, rule bounded, manage and monitor, command and control. Now after the pandemic and present situation, she stressed that the future of work would be uncertain, changing environments because of business process networks, outcome driven, dynamic processes, etc. Management should empower his/her team members by doing their work autonomous and collaborative; inspire and coach them when it requires and conversations and trust them for better productivity and quality.
She further elaborated for building an agile culture in the organisation, they should give priority on customer focused innovation, which supported by a continuous leading mindset; building trust and transparency as the core of the organization, fostering extreme stakeholder alignment through clear definition of roles and expectations across the value chain, enabling leaders to be in control without controlling and creating the space for self-management to flourish by empowering people.
She said transformation will let you innovate anywhere, organise for rapid response, measure what matters most, employees make and own decisions and move from command and control to trust. The session was followed by a Q&A session.
Earlier, Suresh Pandilwar, Co-Chairman of VIA HRD Forum, welcomed the guest speaker and all the participants joined on virtual platform, in his welcome address said today's topic is very relevant because after pandemic lots of rapid changes took place in our businesses and she will enlighten us how we should adopt new changes going on globally. Neelam Bowade, Convener of HRD Forum introduced the speaker. Prof Ashit Sinha, Mentor – HRD Forum summed up the session and proposed a formal vote of thanks and said now HR is moving from command and control to trust and transparency.
Program was attended by Aditya Saraf, Vice President of VIA, Hemant Lodha, Chairman of HRD Forum, Industrialists, HR & IR Professionals, and entrepreneurs joined in large numbers.