Fashion has come a long way not just in clothing but also in accessories as well. Speaking about eyeglasses today it has become more like a stylish accessory than a necessity.
Many people put on eye frames with zero power to grace a popular style on themselves or change their looks. While others wear to ally their weak vision and see the world with clarity.
Indeed, glasses add a suave look to any face and make them look more appealing, approachable, and stylish. But who said only style could attract the eyes?
Optical Planet one of the prominent optical shop situated below Reliance Trends, Dharampeth Nagpur bring great savings to make your day even better. With a wide range of frames, sunglasses, lens you can enjoy a stunning look at jaw-dropping affordable prices.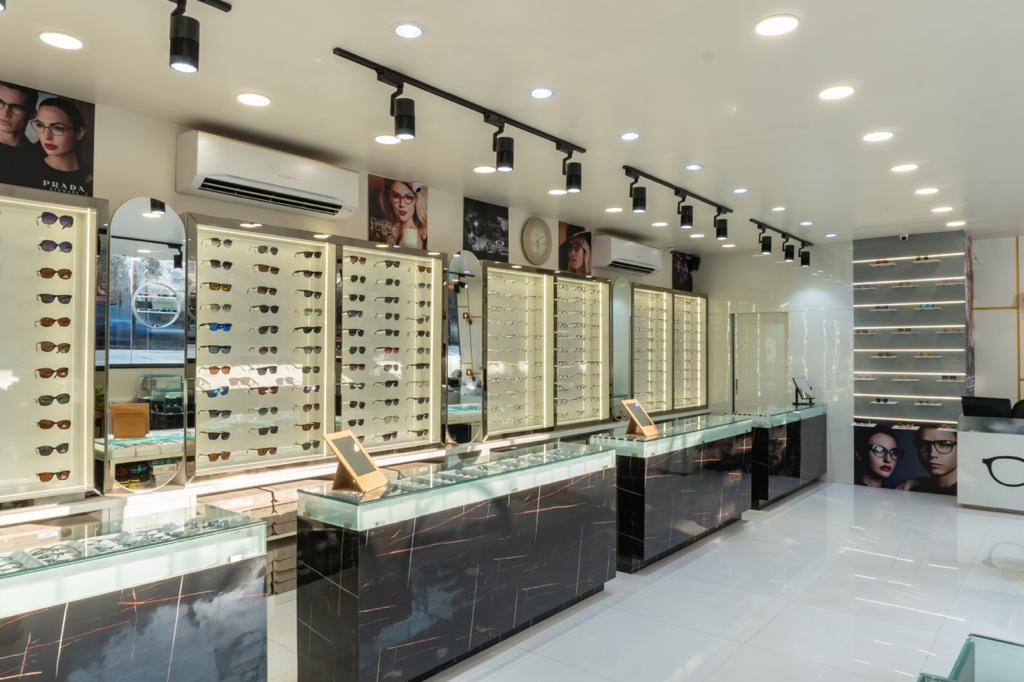 The store Optical Planet offers more style with never-ending list of designs, styles and colors with their wide range of eyeglasses and keeps your wardrobe in sync with your matching chashma or spectacles.
Lal Motwani owner said "We ensure you the most reasonable prices without compromising on the quality that you expect at a pocket friendly price range". Customers can avail a 50% off on their favourite frames, sunglasses, lenses. Here at the store customers can also use the benefit of free eye checkup as well, he added.
One of the hottest deals customers will get is the Buy 1 Get 50% off on second pair of Crizal Lenses.
We have international brands Prada, D&G sunglasses, Armani, Versace, Montblanc, tom ford, Ray-Ban, Vogue, etc and the range starts from Rs 1000 to Rs 40,000, while the contact Lens price ranges from Rs 800 to Rs 80,000, he said. With such a wide range of collections under one roof customers can choose the prefect frames for their trendy look.