The strike of Resident Doctors under the banner of Maharshtra Association of Resident Doctors (MARD) has been withdrawn following discussion with the Chief Minister Uddhav Thackeray at his residence on Monday.
The CM has assured to look into the demands of Resident Doctors and also issued directions to the authorities concerned. MARD delegation, which met the CM has expressed satisfaction over the discussion.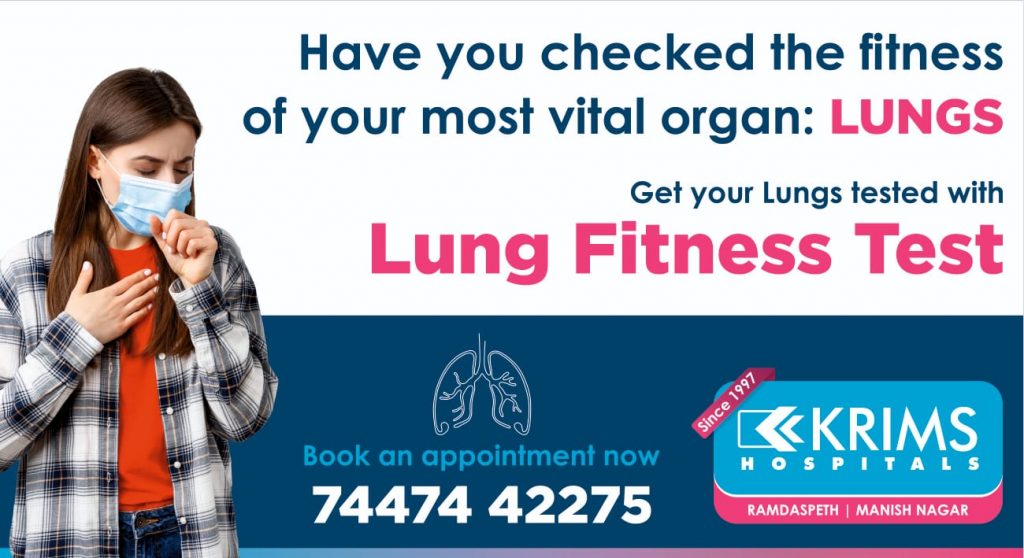 The strike was launched on October 1, in support of their demands, including waiver of fees during Corona pandemic, when the doctor students served Corona patients, ignoring their academic pursuits.