The local buses will now run on the city routes with full capacity after a long gap of 19 months. The transport administration, on the instructions of Nagpur Municipal Corporation (NMC) commissioner, Radhakrishna B, issued an order in this regard. A copy of the order has been sent to the team leader of IBTM Operator Dimtus.
Initially 361 buses will start plying on the city roads from Thursday.
The authorities, in March 2020, stopped all the bus services across the city fearing the spread of Covid-19 infection. The buses have been stationed for about a long period and then started slowly in less numbers and that too in brief intervals.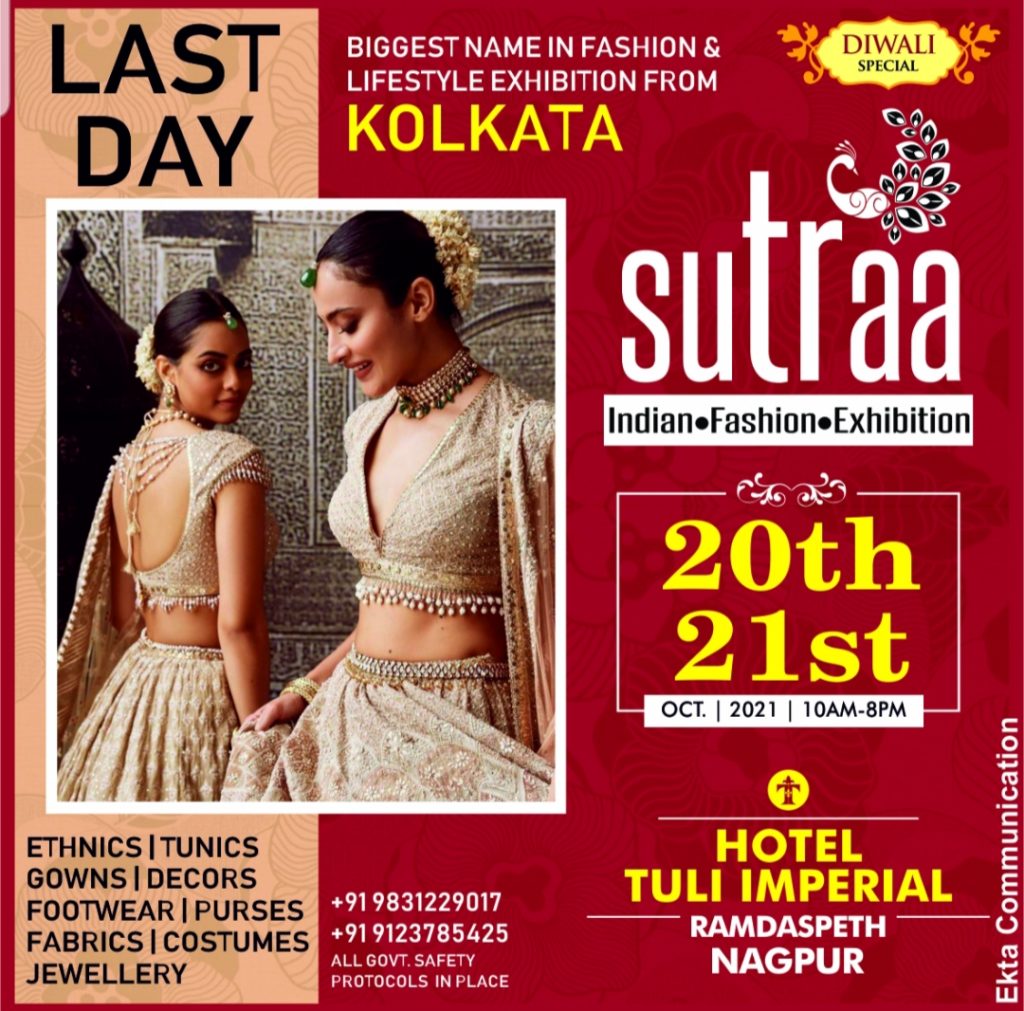 The second wave of Covid-19 had also affected the bus services across the city. But, the bus services continued partially.
The NMC, sources said, was facing pressure to resume bus services at the full capacity since schools, colleges and cinema halls have started operating just like they were in pre-covid days.
Bus services are already being operated at full capacity in major districts of the state including Mumbai, Pune, Nashik. In such a situation, the delay in the restoration of bus services in Nagpur was raising many questions.