Radhakrishnan B, Municipal Commissioner, said that though the corona threat is comparatively less, the citizens should remain cautious and celebrate Deepavali festival by following the government rules.
He issued an order in reference to the guidelines issued by the Home Department for following corona protocol during festive season.
The Municipal Commissioner said on Tuesday that the citizens should follow the revised guidelines under Break the Chain during Deepavali festival. They should celebrate the festival at homes even though religious places are open. Similarly, they should avoid making crowd at any place while senior citizens and children prefer to remain indoors. The citizens should avoid bursting of crackers and instead make decoration by lamps.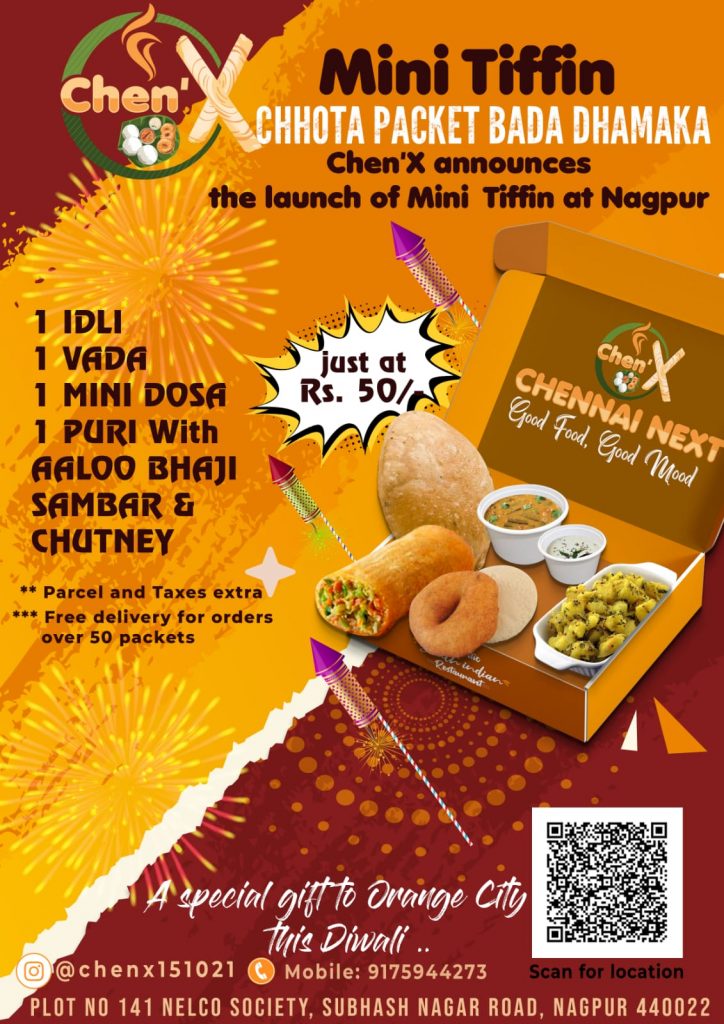 Organisations wanting to hold public programmes should try to hold them online to avoid rush and organise health camps etc instead of cultural functions while creating awareness about cleanliness.
Radhakrishnan warned the defaulters that NMC would initiative suitable action against them.