On November 27 and 28, the Nagpur Municipal Corporation will hold a special push for voter registration and adjustments in advance of the upcoming municipal election.
The campaign's goal is to increase the number of persons on the voter list as much as possible. Similarly, Radhakrishnan B, the municipal commissioner, has urged residents to register their names on the electoral roll.
He said, "The Constitution has given right to every individual above 18 years of age to cast his or her vote. Hence, it is imperative to make registration in the voter list. Those who will be completed 18 years on January 1, 2022, should enroll themselves in the list."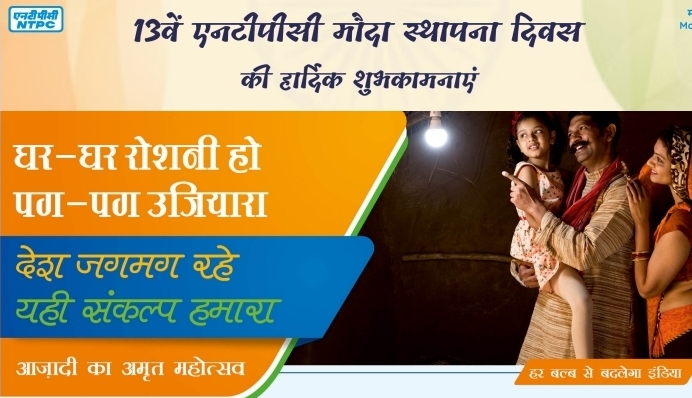 In addition to new voter registration, the voter list is being updated with address, name, and other changes. Only by the end of this week will this be possible. A special effort is being organised in order to register as many people as possible on the electoral list.
The process of voter registration and corrections has been made as simple as possible. It is possible to register to vote online or in person at a voter registration centre.
To make online registra tion, citizens can visit web site www.nvsp.in or the portal https://voterpor tal.eci.gov.in/ and com plete the process. It can also be done through the mobile application- Voter Helpline App (VHA).