The Maharashtra State Electricity Distribution Corporation Limited (MSEDCL) has decided to keep its official bill payment centres open on Saturdays and Sundays to assist consumers in paying their current and outstanding power bills.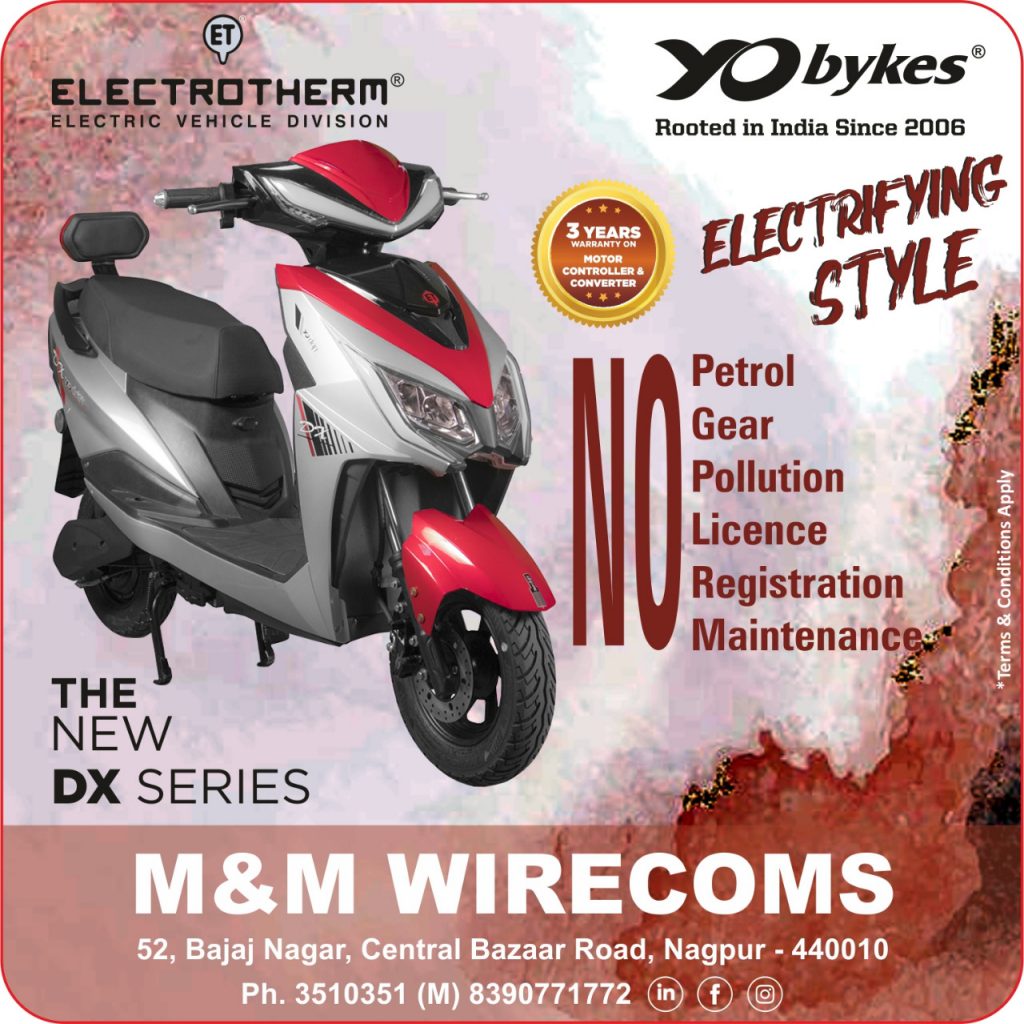 The centres will be open from 10 a.m. to 5 p.m. on Saturdays and Sundays. All customers with a low-tension power supply will be able to pay their bills online from the comfort of their own homes. Bills can be paid online at www.mahadis.com.in, via mobile app, and in other ways.
People have been urged to pay their electricity bills and comply with MSEDCL, according to the power distribution company.