The Anti-Encroachment Squad of Nagpur Municipal Corporation (NMC) removed encroachments at four places in the city on Tuesday.
The squad removed stalls and hotel-like structure at the footpath at Metro Railway Station, near Bank of Maharashtra, Sitabuldi, and cleared the road. Later, the squad moved to the nearby bi-cycle shops on Pt Malaviya Road, and removed bi-cycles kept on the footpath, where traffic jam is always observed. The squad seized over a dozen bi-cycles.
In another case, the members removed structures/stalls on both sides of the road near Ajni Metro Railway Station. The squad seized materials in two trucks.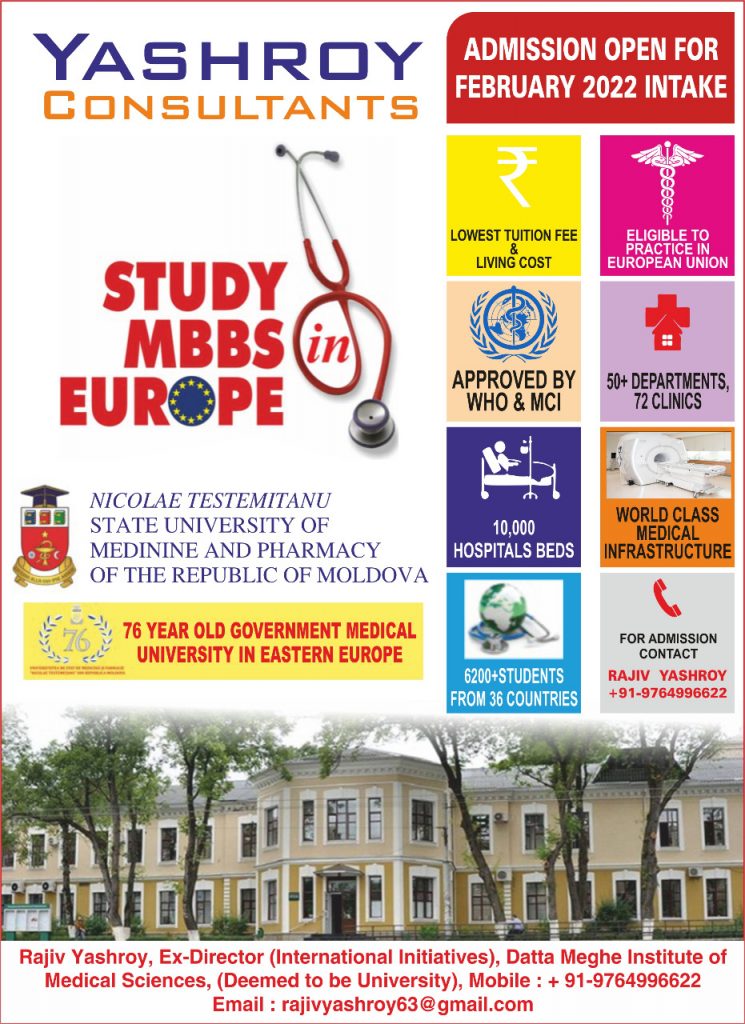 In the third case, the squad dismantled the structure made by Madan Shalik Verma that had become obstacle in road widening work in Lodhipura under Gandhibag Zone. The encroachers had entered in heated exchange of words and manhandling yesterday. Therefore, NMC south police help from Ganeshpeth Police Station. The police detained two persons for opposing removal of the house and sent them to the police station. The squad removed household materials and dismantled the house with JCB, says a press note issued by the corporation.
Similarly, the squad removed shops and stalls in Gokulpeth market and then the encroachments on both sides of the road from Gokulpeth to Shankar Nagar.
The action was taken under the guidance of Ashok Patil, Deputy Commissioner (Encroachments), and Sanjay Kamble, Inspector.