An ambitious programme "Jal Jeevan Mission"  has been taken up in 6,123 villages of Nagpur division to provide quality water to the people. The officers concerned should prepare a village-wise plan to provide 55 litres of water to each person per day and actually implement the scheme on mission mode, asked Sanjiv Jaiswal, Principal Secretary, Water Supply & Sanitation Department, on Thursday.
He was addressing a meeting in the Office of Divisional Commissioner to take a review of "Jal Jeevan Mission" and campaign for Clean Rural Bharat. Prajkta Lawangare-Verma, Divisional Commissioner, Abhishek Krishna, Member-Secretary of Maharashtra Jeevan Pradhikaran, Rushikesh Yeshod, Director of mission, Abhay Mahajan, Joint Secretary of the department, Chintamani Joshi of GSDA, Anushka Dalvi, Addl Secretary, Saroj Deshpande, Dr Ravindra Bharate, Ankush Kedar, Deputy Commissioner, all Collectors, Chief Executive Officers and officers from the department participated in the meeting.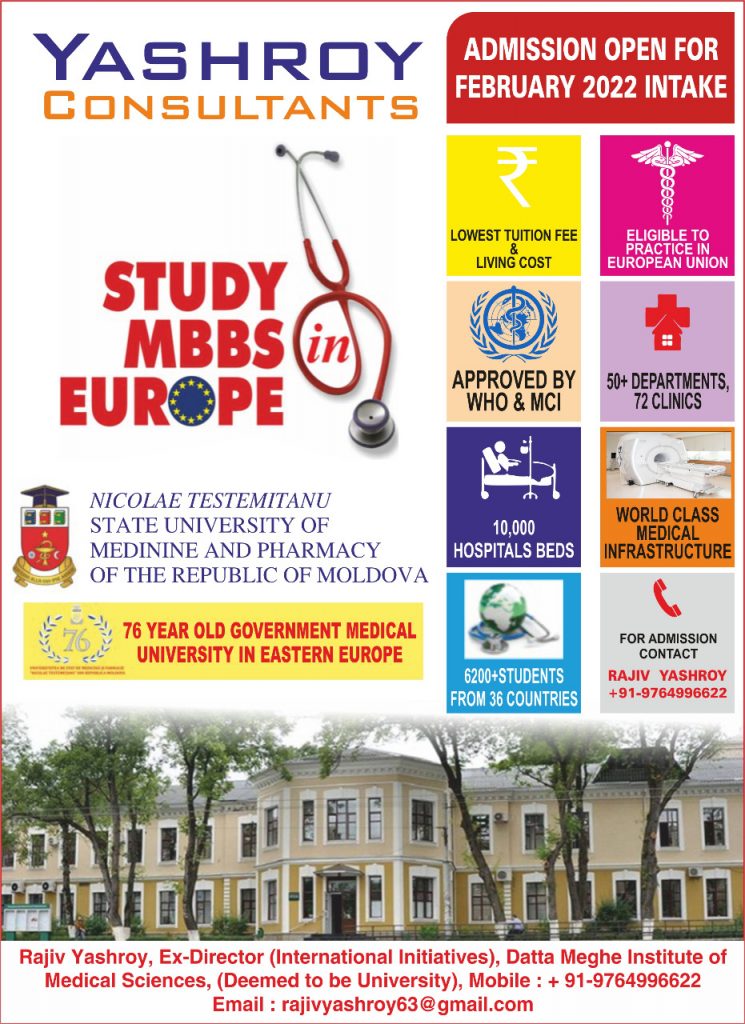 Jaiswal further said that the programme was being implemented by the Central and State Governments for providing water to each house through tap and it is to be implemented in 90 days. The government has to achieve a target of providing tap water to 12 lakh houses in Maharashtra. The Collectors and ECOs should include the schemes for augmenting water resources while preparing detailed project reports for towns/villages. They should co-ordinate other schemes and make this mission successful, he added.
It was informed in the meeting that GSDA has started 26 laboratories in the division for testing water samples with a view to providing quality water to the people. On the occasion, Krishna took a review of the water schemes implemented by the pradhikaran.