The Anti-Encroachment Squad of Nagpur Municipal Corporation demolished stalls and structures situated from Police HQ to Gittikhadan Chowk, Borgaon Chowk to Awasthi Nagar Chowk, Kalpana talkies to Mankapur, Nehru Nagar Zone Office to Shetala Mata Mandir, Motha Tajbag to Dighori Naka and Weekly Market at Pardi on Friday.
The squad removed 38 encroachments and seized one truck of materials in Mangalwari Zone, 40 structures/stalls and seized one truck material in Nehru Nagar Zone and also removed 46 vegetable vendors in the market in Pardi and cleared the roads.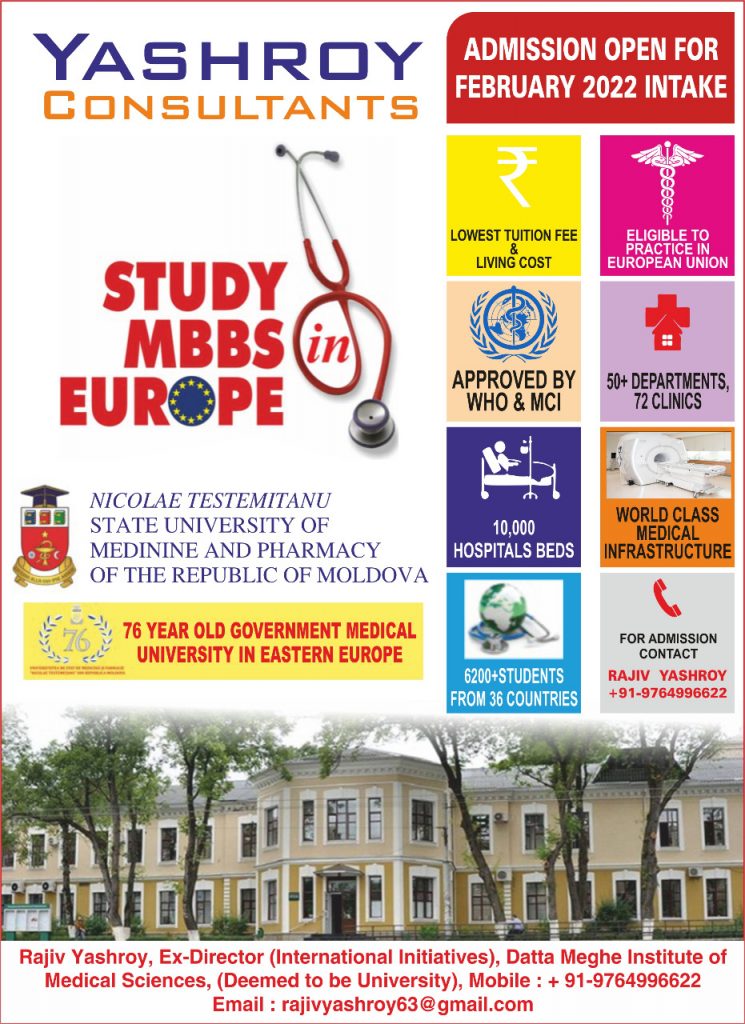 The action was taken under the guidance of Ashok Patil, Deputy Commissioner (Encroachment), and Sanjay Kamble, Inspector.
Meanwhile, the squad around 80 encroachments, including 31 strucrtures, 20 stalls, in Ashi Nagar Zone, and Hanuman Nagar Zone on Thursday.