The Sankranti festival has been disrupted due to rainfall in Nagpur city on Friday morning. Citizens work up to cloudy atmosphere followed by rainfall in many parts of Nagpur. This has ruined the first festival of the year for Napurians.
The Regional Meteorological department has issued a yellow warning for Nagpur on Friday.
According to the update Nagpur till January 14 received 4.1mm rainfall. RMC data showed that the temperature of Nagpur increased by 3.4 degrees Celsius in past 24 hours taking minimum temperature to 17.4 degrees Celsius.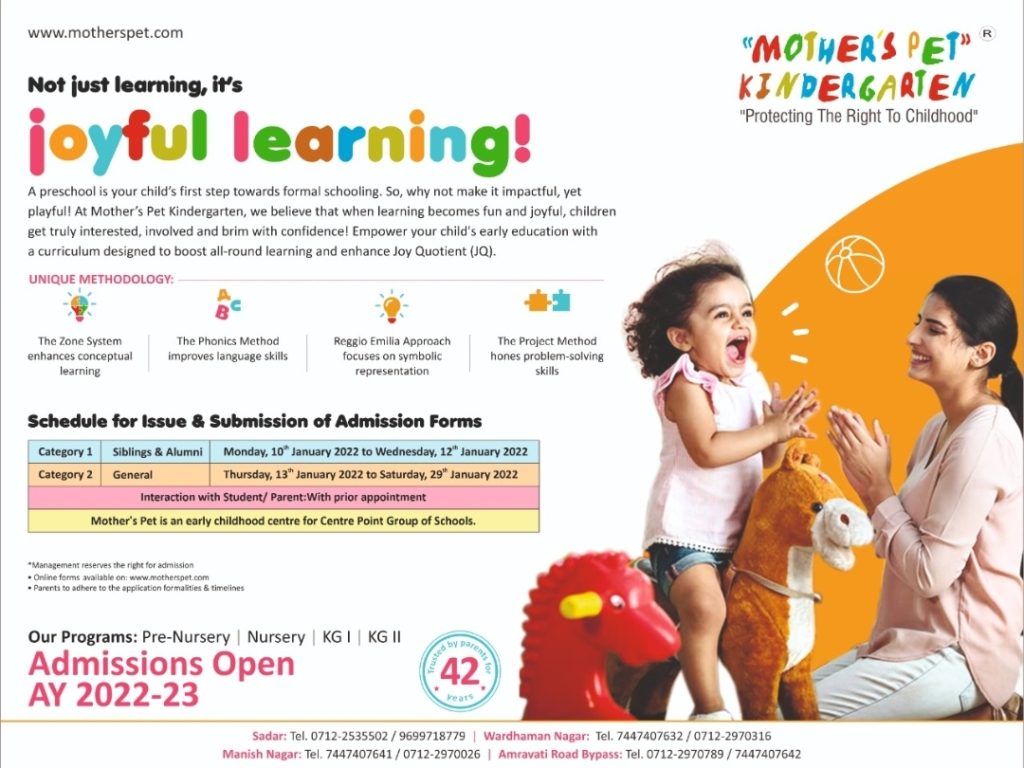 Thunderstorm accompanied with lightning observed at isolated places over Vidarbha and Chhattisgarh. Severe cold day conditions observed at isolated places over East Madhya Pradesh. Cold day conditions observed at few places over West Madhya Pradesh and at isolated places over East Madhya Pradesh.
Shallow to moderate fog conditions observed at isolated pockets over Madhya Pradesh. Light to moderate rainfall occured at few places over Vidarbha and at isolated places over Chhattisgarh reads RMC Nagpur press release. Meanwhile, no large change in minimum temperatures over Vidarbha, Chhattisgarh and East Madhya Pradesh the Meteorological department predicted.