By the end of March and early April, Jet Airways plans to restart service from Aurangabad. As soon as the third wave of corona passes, the airline is anticipated to begin operations.
Here you may find the most up-to-date information on COVID-19. Jet Airways was determined to be in financial difficulty and shut down three years ago. Aurangabad's connectivity was severely harmed as a result. It had an impact on the tourism and manufacturing industries. However, IndiGo began flying from Aurangabad a few days later. Corona has had a significant impact on the airline industry in the city.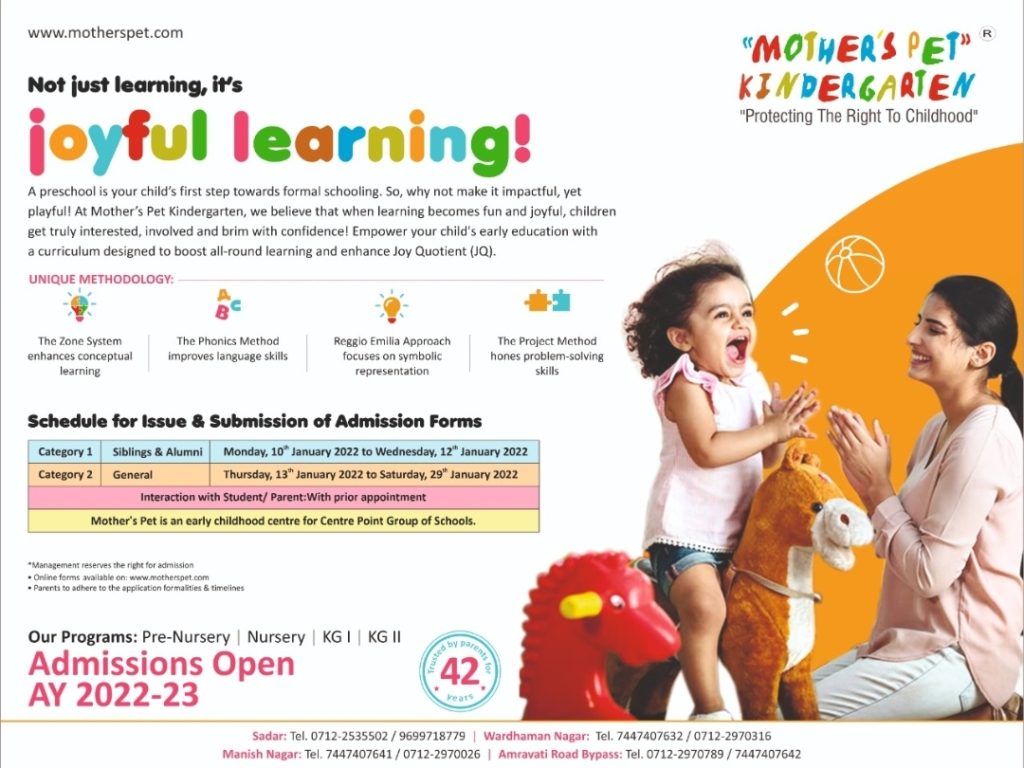 Meanwhile, Jet Airways has started efforts to resume operations. But covid is delaying the launch of the service. However, now there are indications that Jet Airways will once again start operating from Aurangabad in the summer. Which city the airline will start and its schedule is likely to be clear in the next few days. Airways to resume flights
Jet Airways is about to resume flights, but it is not yet clear when it will start. The corona outbreak has delayed the launch of the airline, DG Salve, director, Chikalthana international airport. Planning for summer schedule.
There is no doubt that Jet Airways will resume flights from Aurangabad. There may be plans to start the airline in the summer schedule, said Ahmed Jalil, area manager, Jet Airways.