This Valentine's Day no one is single, because for every hand there is a paw! Smash and Splash has organized a Valentine's Pooch Pool Part on February 13 at to celebrate the day with your ultimate date, your dog at Smash and Splash, 2nd floor, Mytri Willowa, Above Lotus Electronics, opposite Empress City, Near Gandhi Sagar, Nagpur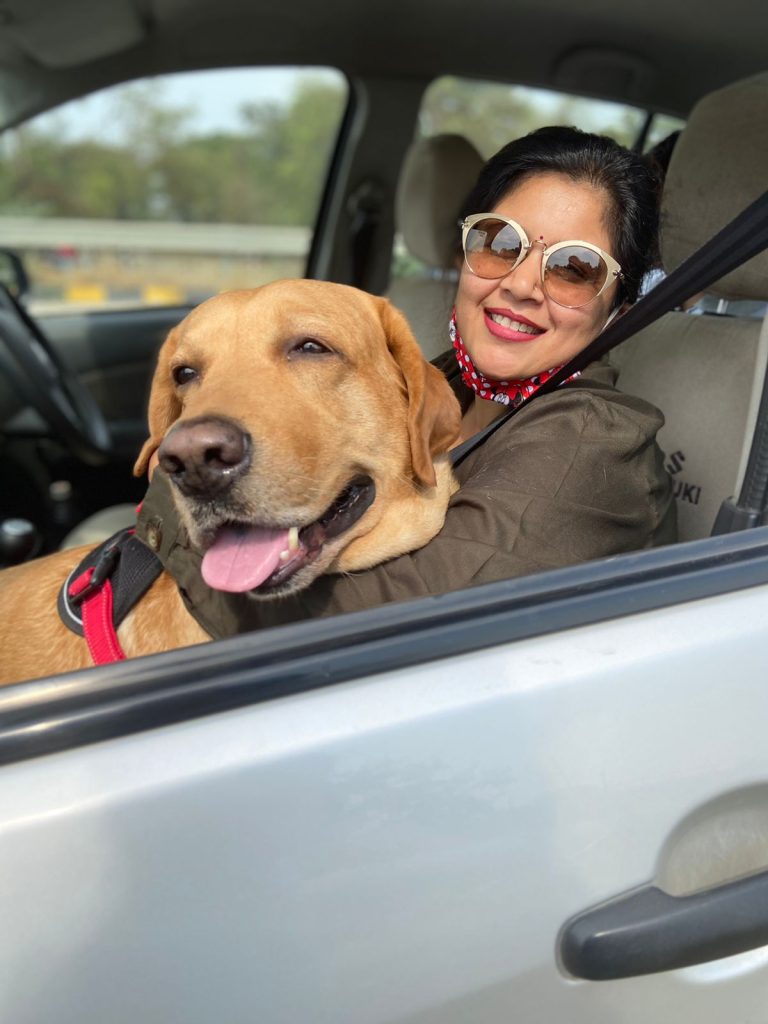 After the successful triumph of 2 years the event will cover exciting games for your dog & their parent, surprise gift vouchers by our sponsors Club Mahindra, an introductory training session for dogs & AMA session with the trainer,
There will be paw stalls as well dealing in dog's clothing & accessories, food, etc. Making this event one of its kind we are thrilled to introduce a Kissing booth (with dogs) & polaroid to capture the adorable moments.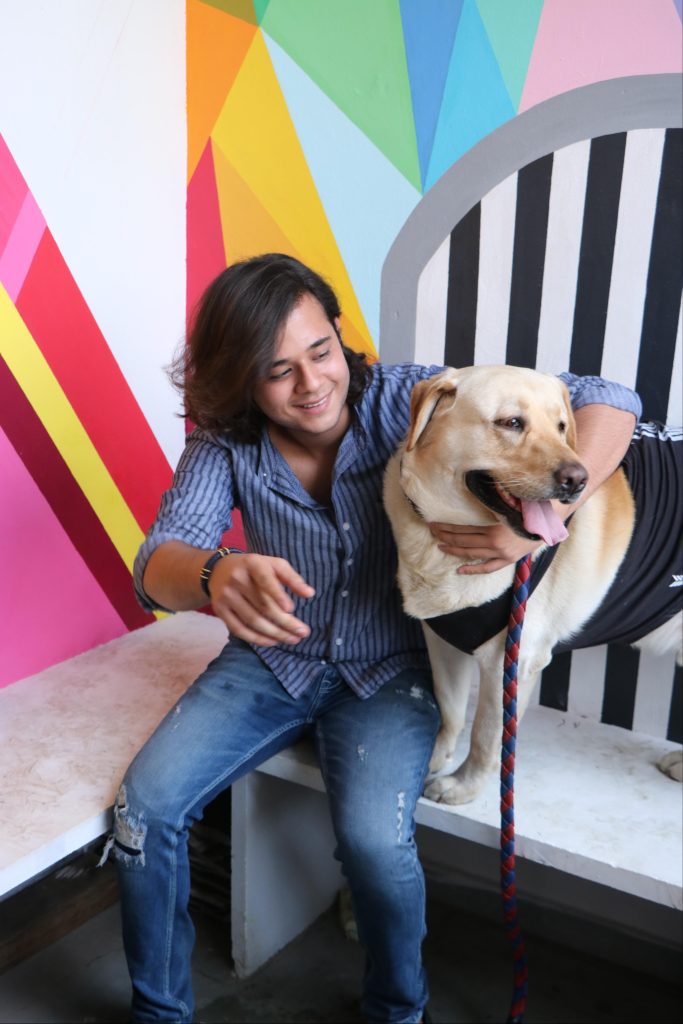 Love is in the fur, so everyone even without a dog is most welcome to join in & experience some paw-love. All the proceeds will benefit stray dogs at SSO.
Contact Mytri Shah, PR 7770019261 for further details.