The Maharashtra government has opted not to make Aadhaar matching necessary for school enrolment. This has provided relief not only to pupils, but also to instructors and school administrators. The process of enrolling pupils in schools was hampered by the problem of Aadhaar mismatching.
The Shikshak Aaghadi of Bharatiya Janata Party (BJP) brought up the issue and compelled the State Government to make the changes in the rule. Aadhaar mismatching is a very big issue. 
In most schools, some students still do not possess an Aadhaar card. Some students' details were wrongly put in the Aadhaar card. Their Aadhaar cards were mismatching on the official portal of the Government while linking those with the data provided by schools.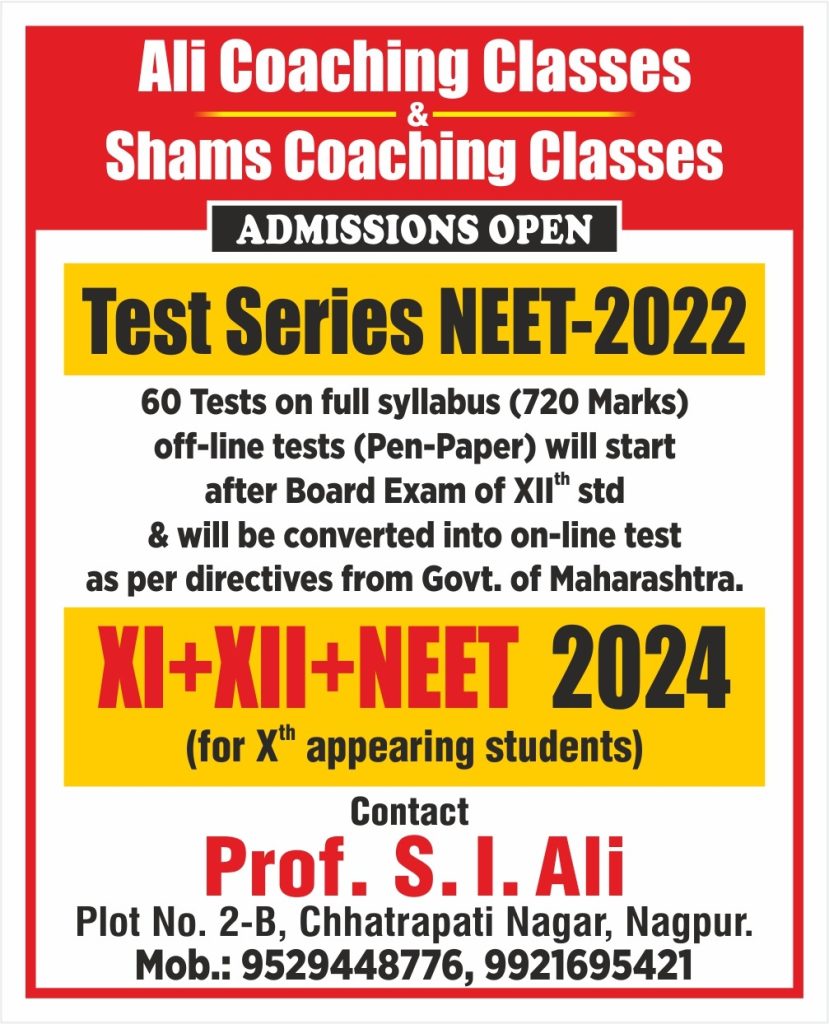 Due to the mismatch in Aadhaar linking, the students were not getting enrolled in the schools. Also less number of enrolled students has several effects, including projecting teachers as excess. Due to the wrong projection, teachers either faced an axe or were transferred to other schools having more number of students. Sans Aadhaar matching, the authenticity of all the other documents of students cannot be ascertained.
Finally, BJP Shikshak Aaghadi, led by Dr Kalpana Pandey and Anil Shivankar, took up the issue with the State Government.They met the officers concerned and pursued the issue explaining to them the disadvantages of making Aadhaar matching mandatory. The State Government realised the seriousness of the problem and decided to change the rule.
As per the circular issued recently, the State Government has constituted a scrutiny committee that would endorse authenticity of students' identity. This committee will check every single detail so that nobody should take undue advantage. Their endorsement would be considered as important and their scrutiny will put students on roll.
Now, all the students with or without Aadhaar, possessing Aadhaar with mistakes will be considered on-roll.
Anil Mahadevrao Shivankar told 'The Hitavada', "Every school has Transfer Certificates with complete details of students. These details are considered valid as they are taken from the birth certificate of students. Birth certificate is prepared in a proper manner.
Students may find mistakes in their Aadhaar cards but hardly find any in their birth certificate. The State Government's new decision will be helpful to all. We are thankful to all of those
responsible for introducing the change."