Metrology department has issued a WhatsApp number 9404951828  to file complaint of sellers who are charging more than the MRP mentioned on goods from the customers.
Joint controller of Weights and Measures Department Pandurang Birajdar said that However, consumers should not shell out more than the MRP mentioned on the label.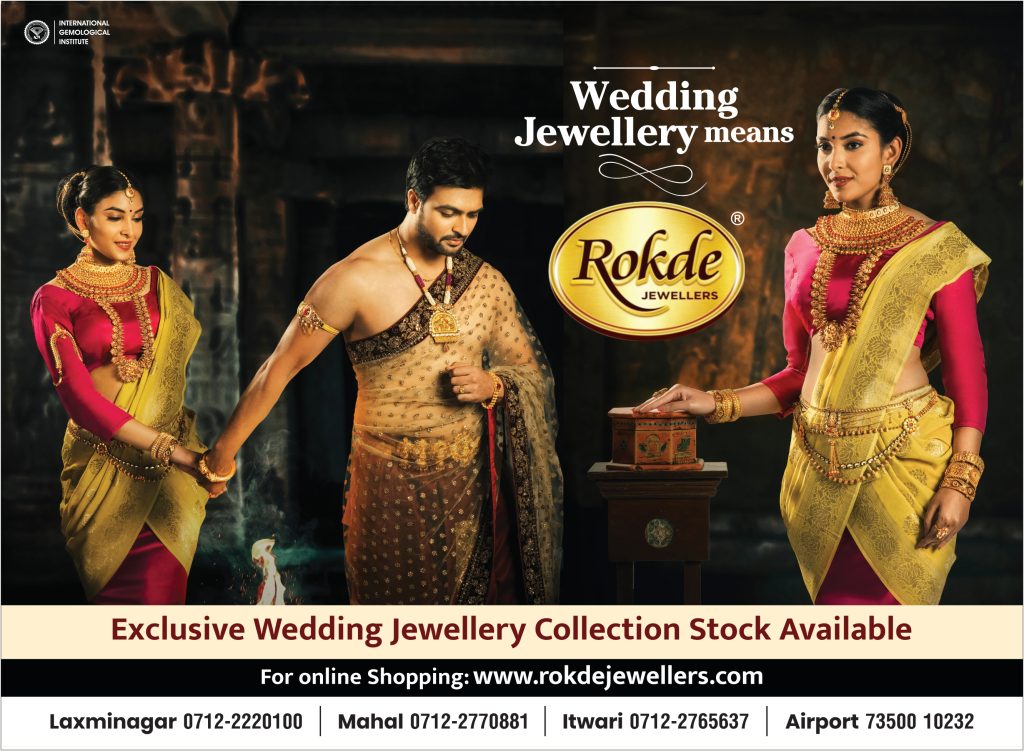 As the demand for cold beverages is growing in summer season, such beverages like butter milk. mineral water, ice-cream and cold drinks are being sold at a price more than MRP.
In case, any shopkeeper charges more than the MRP, a complaint can be lodged on the said WhatsApp number with details like full address of the shop, nature of the complaint in Marathi on a plain paper.