Raj Bhavan management has taken up a noble cause by preparing Bird Restaraunt for various species of birds having made habitat in the biodiversity park and other green cover areas spread in around 110 acres there.
Ramesh Yewale, Officer In-charge of Raj Bhavan, which is the official residence for the President and Government in Seminary Hills/Sadar areas of the city, took initiative in starting the restaurant. He spent Rs 80,000/- for preparing round cement platforms and tubs to provide facilities of feeding and quenching thirst of the birds, including around 100 peacocks and peahens, moving in the premises.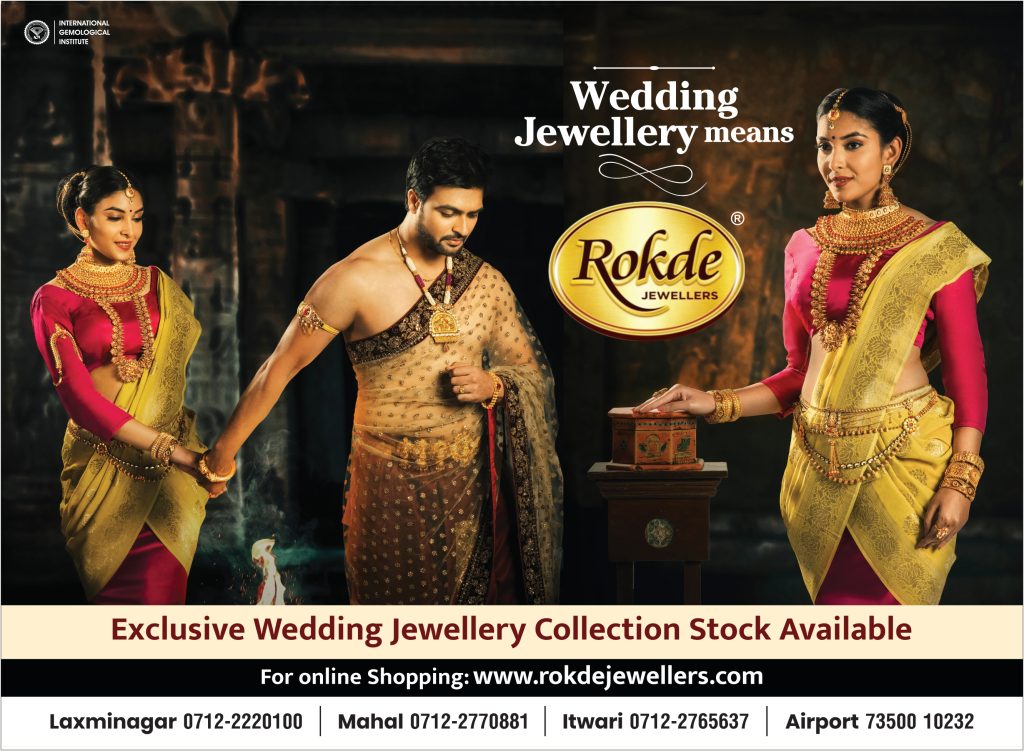 Talking to The Live Nagpur on Friday, Yewale said that Raj Bhavan had developed a biodiversity park in the premises in 2009/10 and attracted many birds. He said that he requested Bombay Natural History Society to conduct a survey to find the species of resident and migratory birds visiting Raj Bhavan. The society submitted a report mentioning that there are 164 species of birds.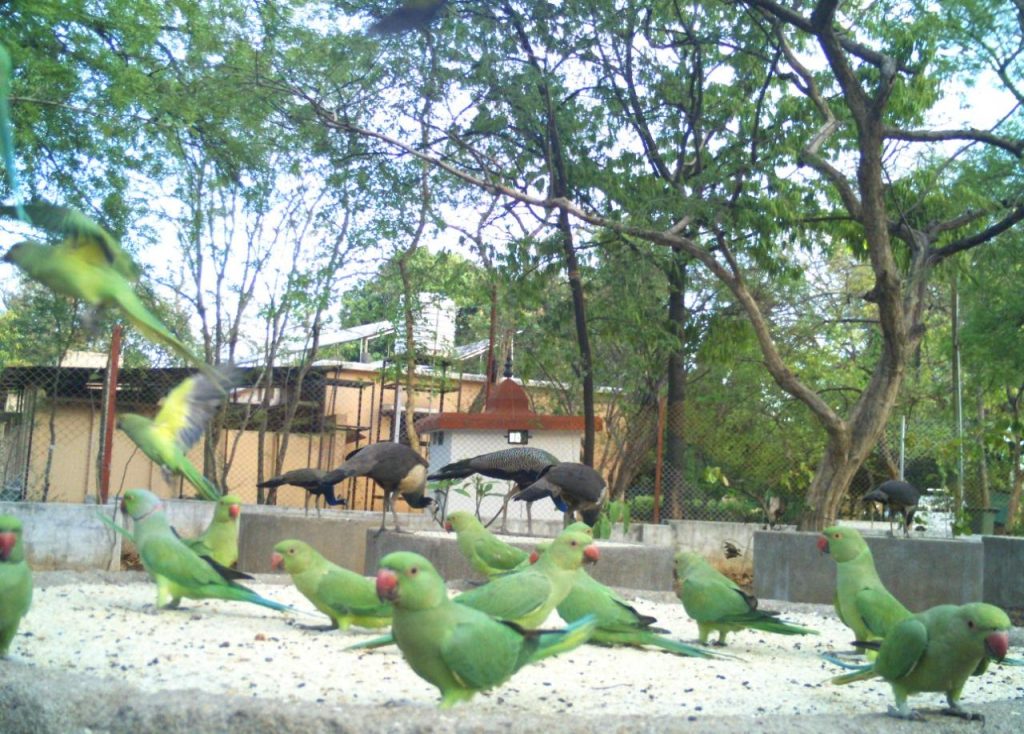 Yewale being a nature lover was struck with the thought that as to how these birds would pull on specially during summer and constructed the platforms and tubs. The workers put 10 to 15 kg of foodgrains daily all over and provide water facility to birds daily so that the birds, including peacocks, satisfy their hunger not just depending on natural food and quench their thirst during the scorching summer heat.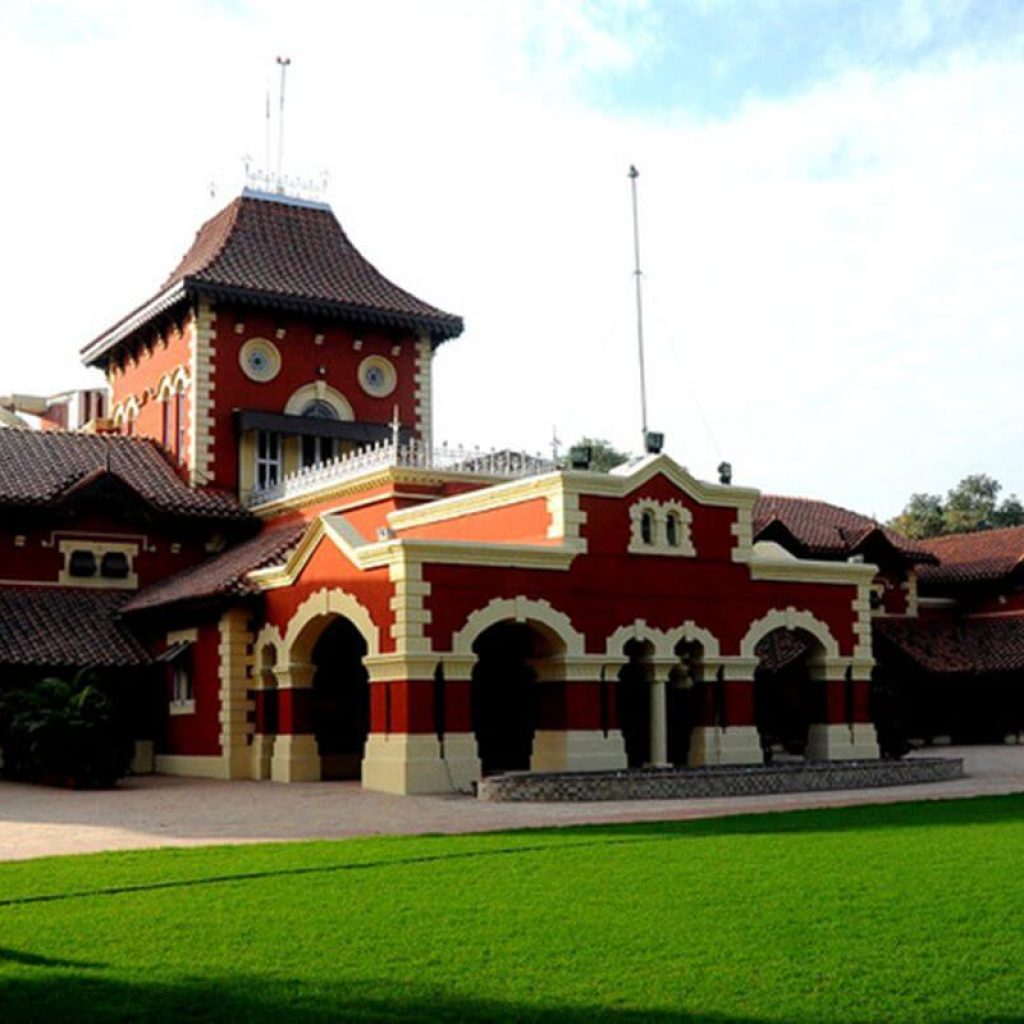 He said that this restaurant helped in maintain the flow of birds at this habitat otherwise the birds go away in search of suitable place. Students also visit Raj Bhavan for taking education on nature.