With the meteoric rise of members of the Sindhi community, new problems have started cropping up. The community members were facing an extreme financial crunch at the time of the partition of India.
With determination and hard work, the community established itself in India. Their business acumen led them to become rich in a short period.
A poster in Khamla attracted the attention of the commuters. The poster says that wrong information should not be provided, if anybody enquires for extending a relationship in the form of marriage. Misinformation brings a bad name to the community. The poster has been installed by Khamla Yuva Mandal.
Upon enquiry into the step taken by the Sindhi community youth, startling information was revealed by a prominent member of the community and a resident of Khamla.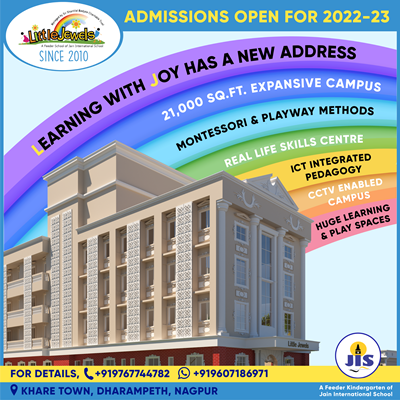 Higher education of girls has raised their expectations from the groom. A strong monetary position has also resulted in parents' expectations. These are the common factors for almost all the communities. He, however, stated that providing misleading information about others has increased, which is unfortunate. The money factor has adversely affected social and moral values, which can be seen in other communities also. But providing wrong information about others is increasing. The community members are being misled. The cumulative effect is steep rise in instances of divorce.
Although the Sindhi community is a part of the entire Indian society and the issues affecting it can be observed in almost all the communities. The instances have grown to such an extent that the youth organisation has to install a poster at a public place in a prominent Sindhi-dominated locality in Nagpur.
He stated that the problem is not limited to Nagpur. It can be seen across the nation and is very disturbing. The person who spoke about the problem, himself is a victim of the trend.
With various other factors breaking of social structure and disintegration of the joint family institution is prominently seen.