Frustrated by the lackadaisical attitude of Rashtrasant TukadojiMaharaj Nagpur University towards the functioning of the Department in the name of social reformer Tukadoji Maharaj, Dnyaneshwar Rakshak has demanded urgent steps to ensure proper status to it.
The reaction came after the University publicised an advertisement offering a scholarship of Rs 8,000 for students opting to study at the Department.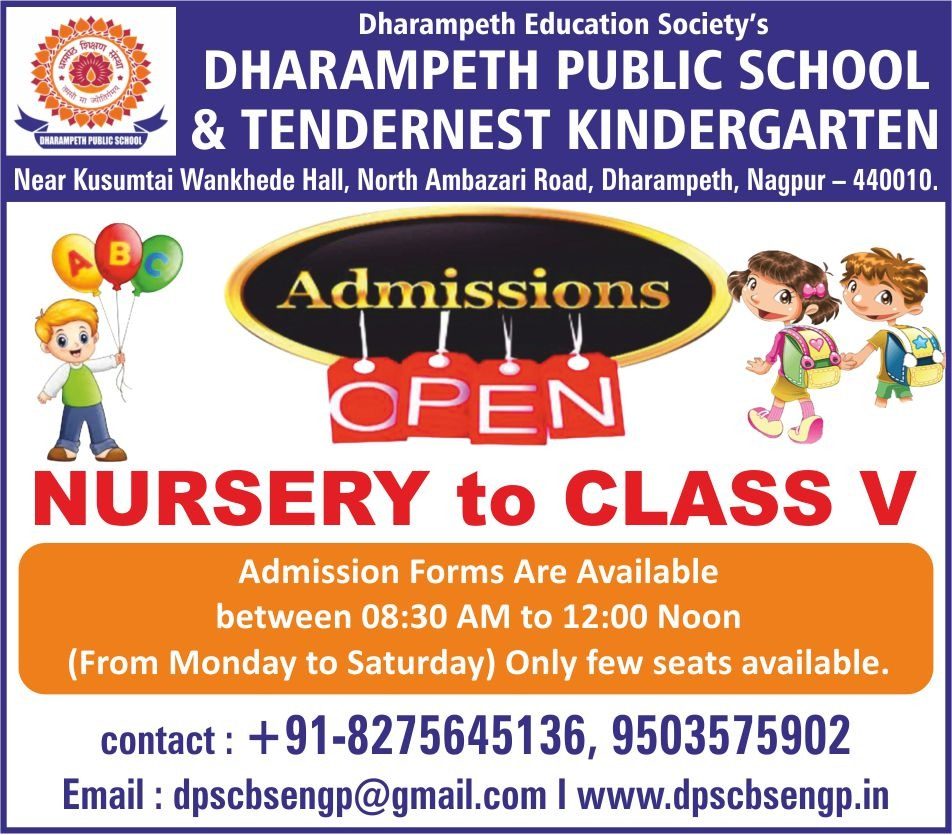 Rakshak of Gurudev Seva Mandal said that the University did not press for recognition of the Department with the University Grants Commission (UGC). The proposal was never forwarded by the University to the UGC. Thus the department neither got recognition nor any grant. The Departments of Dr Ambedkar Thoughts and Gandhian Thoughts get students, as their degrees are recognised. This is not the situation at Tukadoji Maharaj Department. Rarely if any person approaches, he/she is over 50 years of age and studies only for his personal interest.
Rakshak stated that the thoughts of Tukadoji Maharaj are aimed at the reformation of the society and not for any degree or certificate. Gurudev Seva Mandal is not an organisation of Tukadopji's 'Bhakt', but of followers of his teachings.
Former Chief Minister Ashok Chavan had given Rs 2 crore for the Department, of which about Rs 1.5 crore was spent on construction work only.
Rakshak, while talking to a news channel threatened to launch Bhajan agitation with a demand of removal of Tukadoji Maharaj's name from the University, if it cannot do any good to the thoughts of the social reformer.