The Pragati Rajasthani Mahila Mandal is all set to conduct 'Pragati Haat Bazar' exhibition here at Shrimati Tulasidevi Ramratan Sarda, Pragati Bhawan at Surya Nagar on September 19 and 20.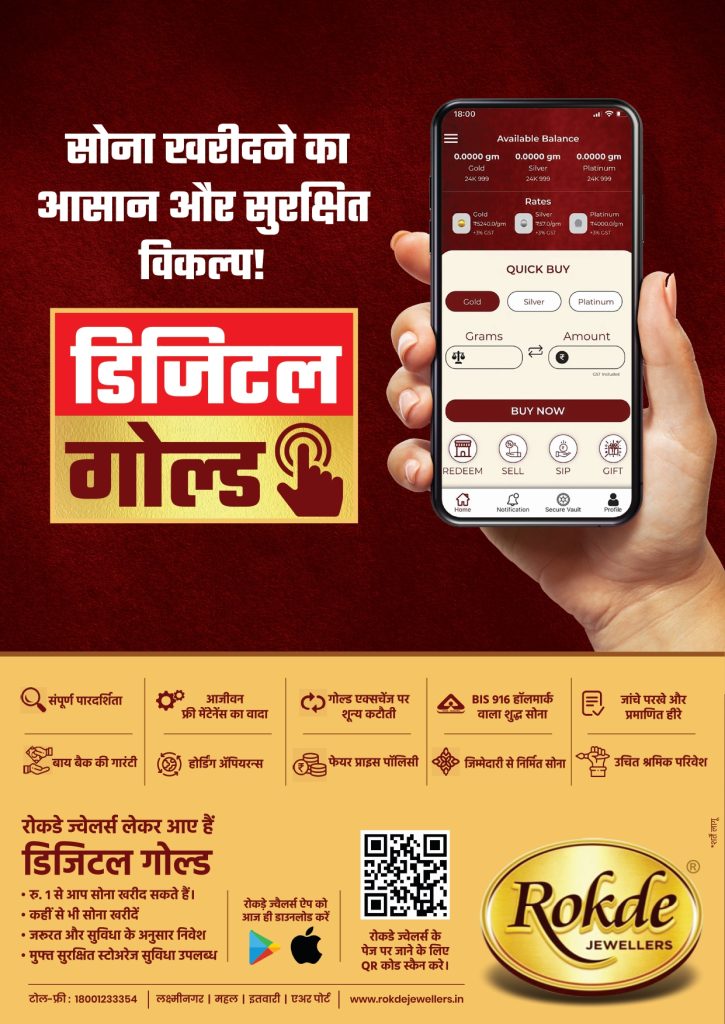 Vandana Lakhani, wife of welknown business man Arun Lakhani will inaugurate the exhibition. President of the Mandal Sarla Somani, Nikita Bagdi, Madhu Sarda, Usha Rathi have appealed to the citizens to visit the expo.
Manju Hurkat, Radhika Mundada, Shobha Loya, Sapna Maniyar, Padma Sarda, Hema Bhattad, Savitri Dodiya and others mem bers of the body are work ing hard for the success of the expo.