Sharad Pawar, NCP Supremo, said that the constituents responsible for troubles suffered by a class of people in society for some generations were now realising this aspect and this is a good change.
He was speaking to mediapersons in city after his arrival on Saturday morning. He said that he read the statement made by Dr Mohan Ghagvat, RSS Chief, about we should apologise for whatever has happened in history regarding caste based discrimination recently.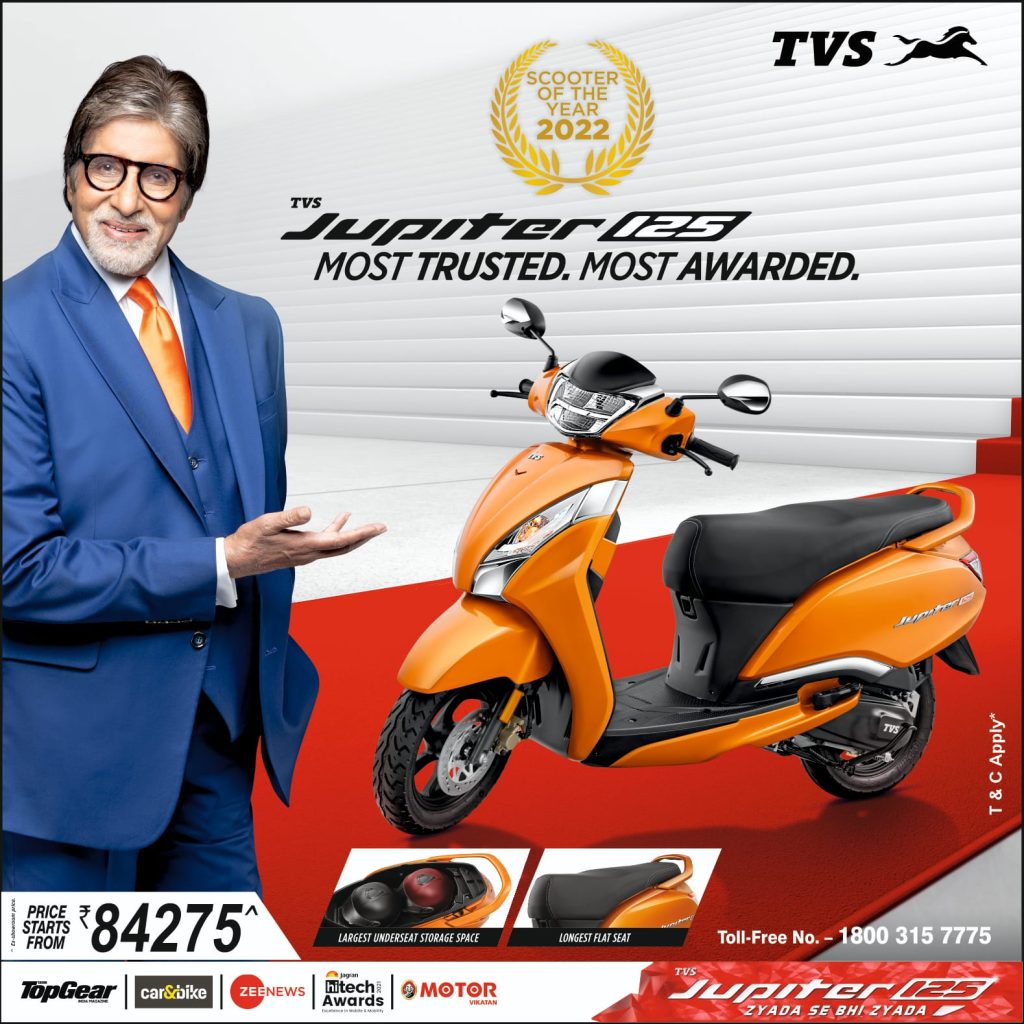 While reacting to the statement, Pawar said only apology would not be sufficient but it largely depended on how these constituents behave and follow the role about such suffered people to bring practical change in society.
As for accident and burning of private bus at Nashik, Pawar termed it as an unfortunate incident and said the reasons behind this tragic incident would come to fore after investigation. He condoled the deaths of 12 passengers.