Rise is an NGO started in 2011 and Rise for tails is the animal welfare wing of Rise which was started in March 2020.
Gargi Vairagare, founder of RISE, in conversation with The Live Nagpur, told that the dogs that are being brought in by the NMC are being tagged by Rise for sterilisation and record purpose.
She also added that the concerned feeders visited rise for a discussion in regard to the High Court's issued directions where in they expressed their feelings towards their moto of feeding the strays.
The Rise has been doing the Animal Birth Control Programme on a daily basis in which they conduct surgeries on 8-10 dogs every day.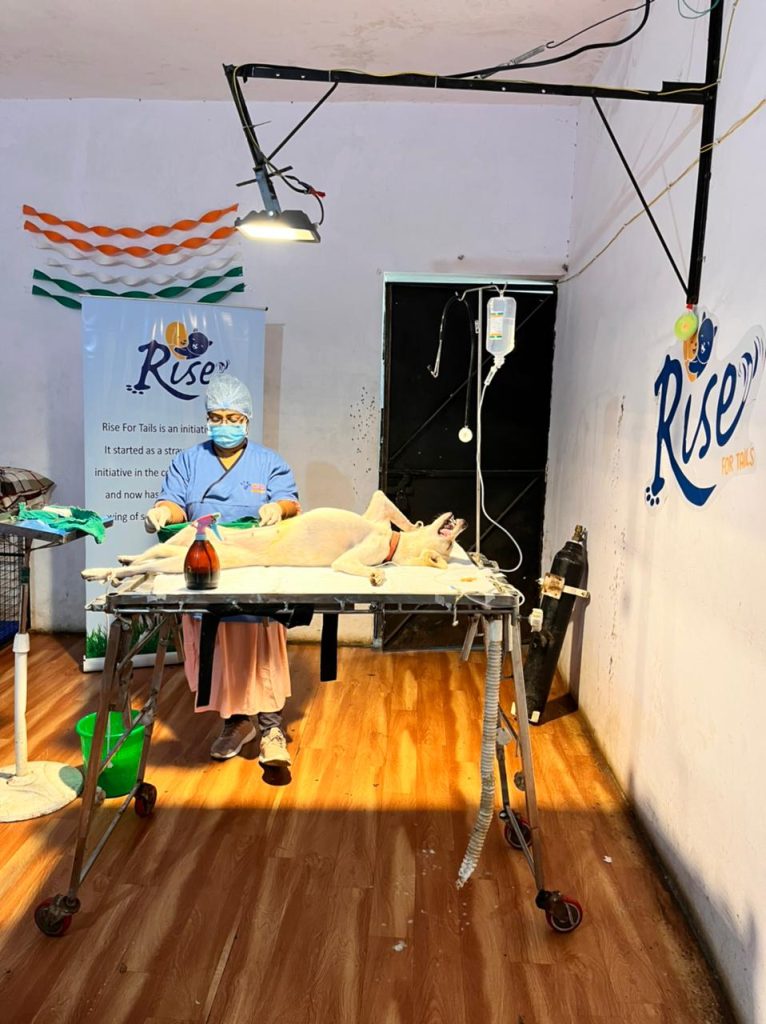 Since 2020 Rise has done 3770 rescues, 2100 sterilisation ( animal Birth control; ABC ) and only 15 dogs have been adopted.
Rise is the only and only NGO in the city which has a dedicated full-fledged veterinary team. The team is inclusive of Gargi Vairagare (founder), Saurabh Kalbande (Rehab Centre Manager) , Dr Iffat (vet), and Mayuri Naik (sterilization manager).
Dr. Iffat Khan who is a full-time veterinary doctor at Rise, who specialises in the ABC programme, confirmed that the dogs are being vaccinated for anti-rabies, given de-worming, and 3-5 days of an antibiotic course as required and a thorough health checkup for physical or internal injuries are done and then only they release the dog back.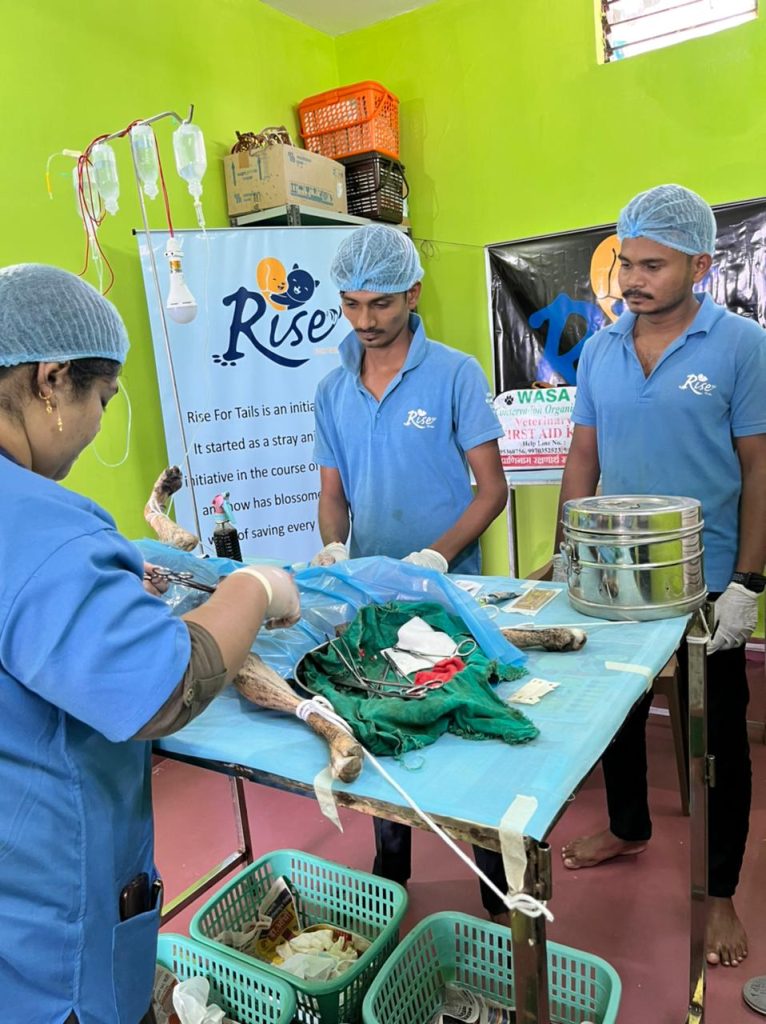 Rise also is home to 2 cattle, Nargis and Sanju ( whose leg has been amputee and will be given prosthetics coming week)
They have a rescue helpline number: 9373861938 and a sterilization number: 7499695105.