According to excise department regulations, a liquor shop or bar owner could receive a punishment of Rs 5,000 to Rs 25,000 for selling alcohol to people without a mandatory authorization.
To purchase alcohol, customers must have a legal licence. However, residents without permission can purchase alcohol in the district without a permit. Before, anyone who drank alcohol without a permit faced punishment from the police. Shop owners used to charge Rs 5 for daily permits back then. Later, police activity ceased.
Tipplers will be forced to buy the permit, increasing state revenue, if the department begins to crack down on sellers and buyers.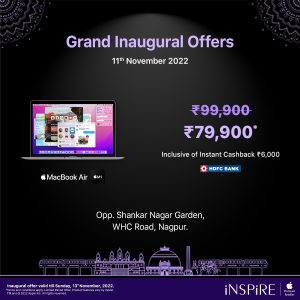 Excise Department has made available facilities to avail daily, yearly and lifetime permit. The customer is charged Rs 2 for daily permit for buying country liquor and Rs 5 for foreign liquor. A yearly permit costs Rs 100 while Rs 1000 is charged for lifetime permit.
A liquor permit can be ob- tained by registering on the website of the State Excise Department of the Govern- ment of Maharashtra. The en- tire process is online and once formalities are completed the permit is delivered at home. Also, one-day permit is made available by the vendor at liq- uor shops or bars.
State Excise Department has a strict directive not to serve or sell liquor to cus- tomers without permit. Even after that, vendors sell liquor without permits. Excise De- partment officials take regular action against such vendors.
Liquor shops and bars in the rural areas flout the man- datory permit rule brazenly. Even drinkers in these areas have no idea about permit re- quirement.