Senior Under officer of 4 Maharashtra Battalion Akanksha Asnare has been invited by Bangladesh under Youth Exchange Programme. She is a third year student of Dr Panjabrao Deshmukh College of Law, Amravati.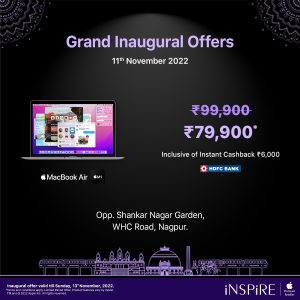 Akanksha is the only woman cadet from Chhatra Sena selected to represent India in the Youth Exchange Programme. She will be in Bangladesh from December 12 to 23.
She was congratulated by the senior officers and teachers of the college.