The new General Manager of Central Railway is Naresh Lalwani. He is a senior officer from the 1985 exam cohort of the Indian Railway Engineering Service. He served as Western Railway's Senior Deputy General Manager and Chief Vigilance Officer prior to being appointed as General Manager, Central Railway. He succeeds Ashok Kumar Misra, General Manager Western Railway who was holding the additional charge of Central Railway also.
In 1985, Lalwani graduated from the Govindram Sakseria Institute of Technology and Science in Indore, and in 2010, he earned his Executive Master of Business Administration from the Indian Institute of Management in Indore. Both construction and open line operation are fields in which Lalwani has extensive experience. He has held a variety of significant positions in Indian Railways, giving him extensive experience. He began his career in Lumding, Assam, and spent ten years working for Northeast Frontier Railway. After that, he held a number of positions with the Western Railway's Ahmedabad and Mumbai Divisions.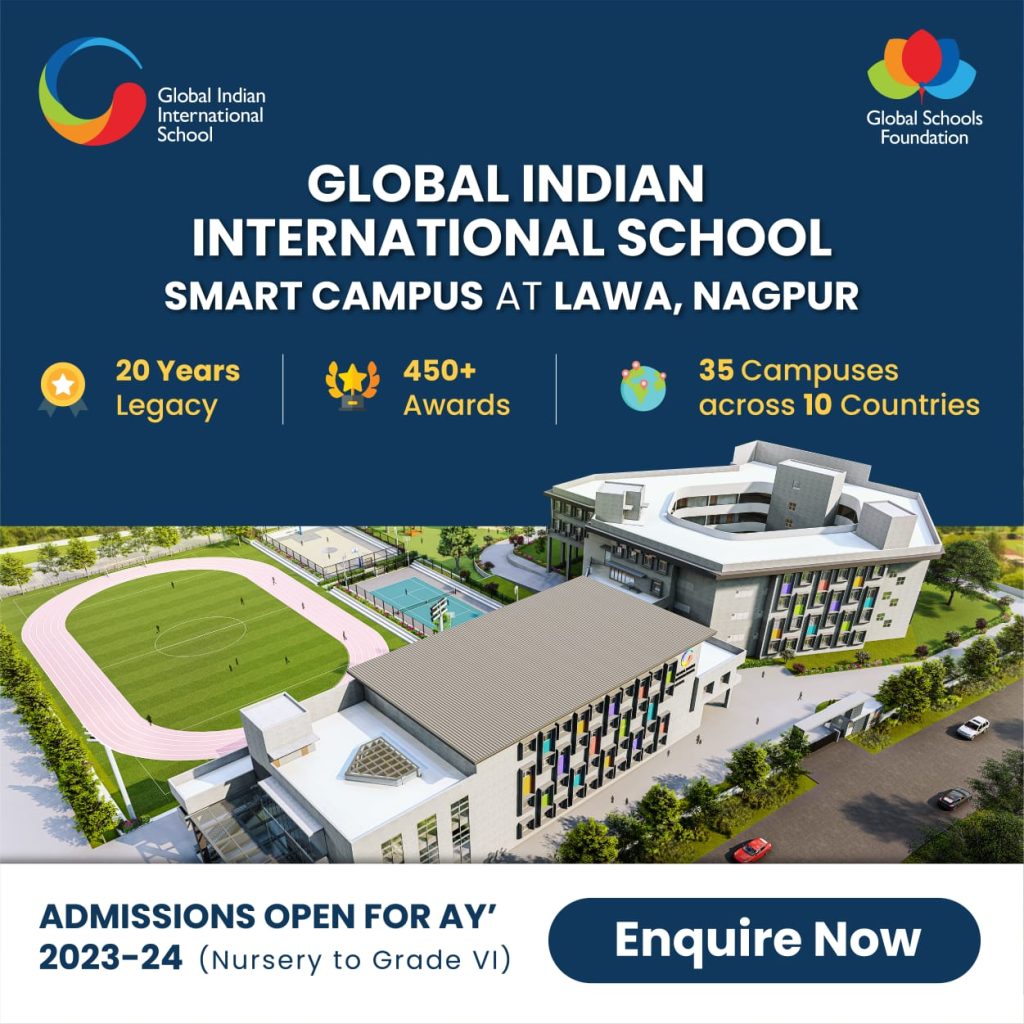 Lalwani has also taught at the Indian Railway Institute of Civil Engineering in Pune, where he passed on his knowledge to railway employees. He is an expert in management development, safety, and the fields of contracts and arbitration. He has held positions as Chief Engineer (Track Machines), Divisional Railway Manager, and Central Railway's Palakkad Division Railway Manager.
He has completed training in management in China and France, training in track machines in Austria and Italy, training in leadership in America, and training in vigilance in Austria.