At Jaripatka Police Station on Thursday night, a police constable accidentally discharged his SLR rifle, preventing a major tragedy.
Fortunately, there were no reported casualties from the incident.
According to police sources, Constable Sachin Badole (30), was deployed at Lockup Guard Duty on Thursday. At around 11.45 pm, Badole was checking his SLR rifle when it went off. Fortunately, the bullet hit the roof and no one was injured during the incident.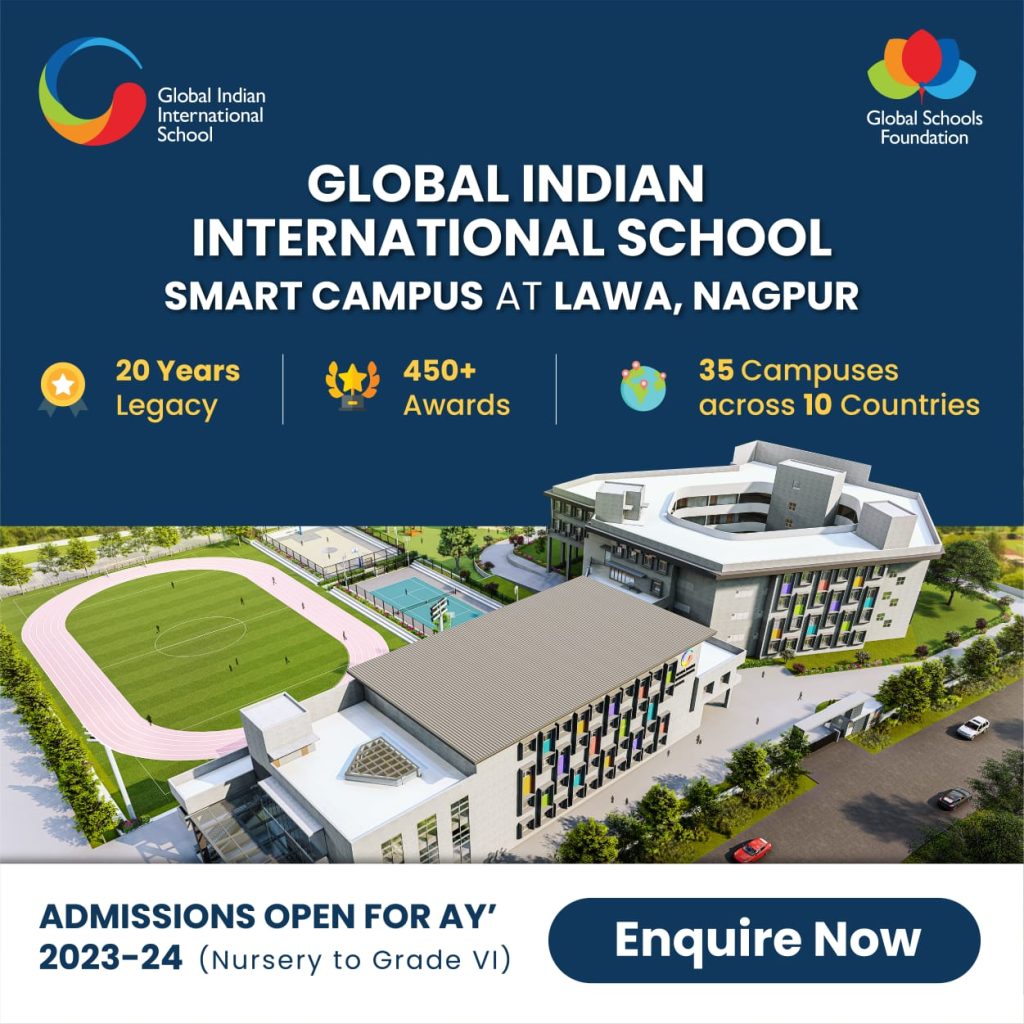 Senior Police Inspector Santosh Bakal acted swiftly to report the incident to senior officers. The location was visited by ACP and Zone V DCP Shravan Dath S.
According to sources, a thorough investigation has been started in this regard.