During the late evening hours on Friday, a scorpio car crashed into a house at Gittikhadan area of Nagpur.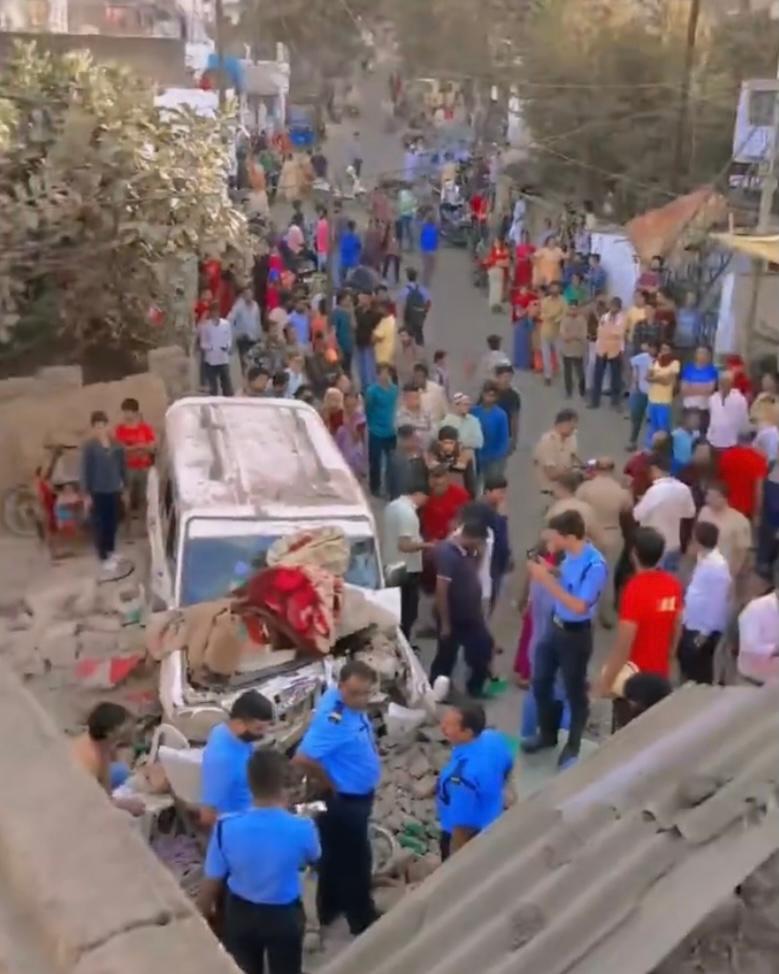 According to the sources, people got stuck underneath the house due to the vehicle including two children. The police was informed by the local people and the two injured children were sent to the Mayo Hospital for treatment.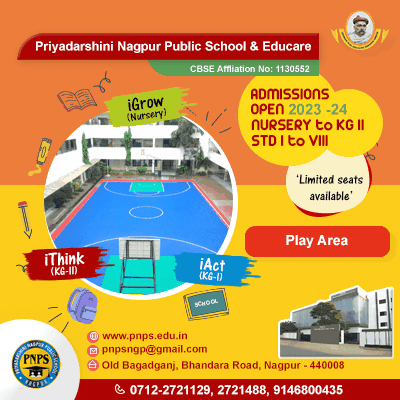 An investigation is going on by the city police and further details are awaited.