The Sassy Bae will organizing multi-designer fashion and lifestyle exhibition in the city 'Oh So Hot Edit!' at Chitnavis Centre, Civil Lines on February 22 and 23 from 11:30 am onwards.
Oh So Hot,Edit! Exhibits brand-new fashion trends from more than 30 designers and categories, including clothing, jewellery, bags, shoes, and household products.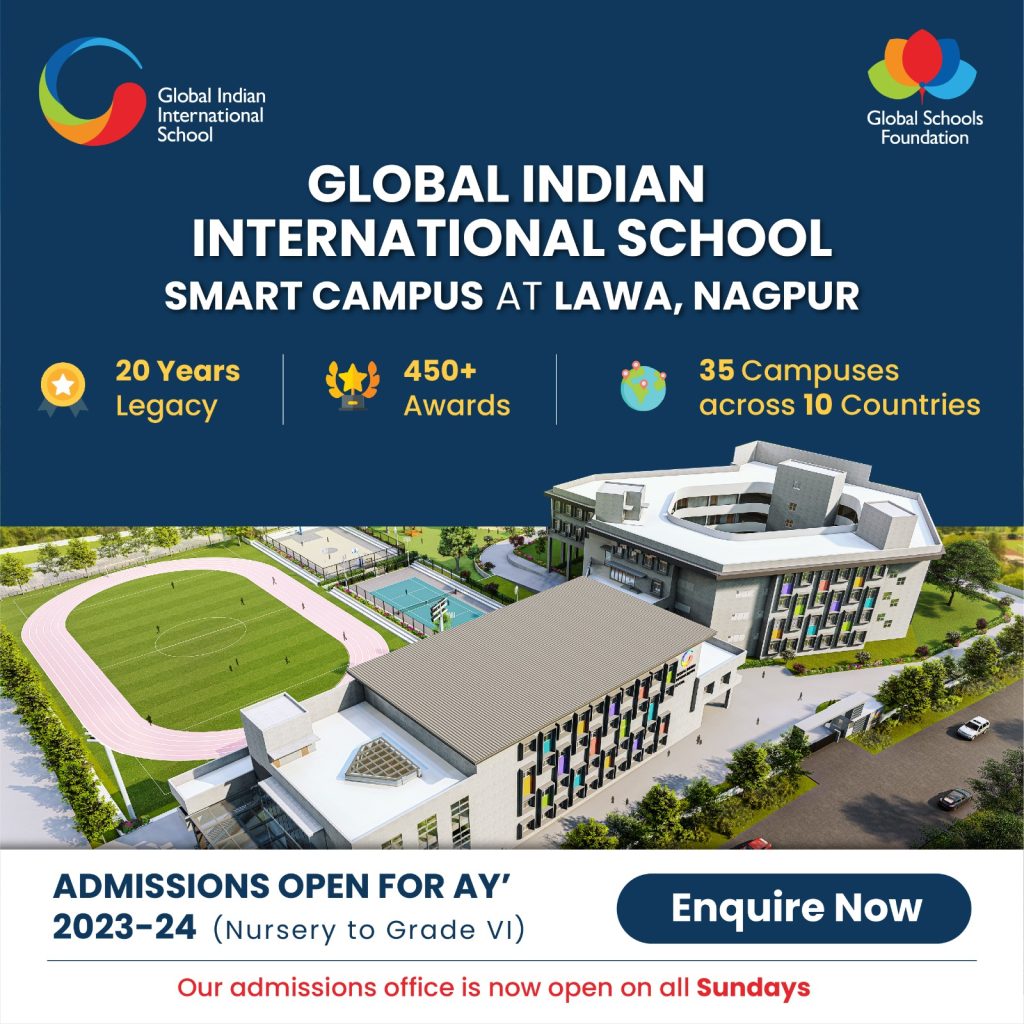 This exhibition will feature designers including Floral Idea, Sunita Negi, Rachna Ved, Meerahini, London Homes, House of Shikha, Om Aadi Jewellery, Bottomline Shoes, Adwita Bags, Daga Accessories, and others.