Private bus operators are now hiking prices due to the increased demand of customers traveling home for Holi. Bus rates to Madhya Pradesh and Chhattisgarh have increased by 10% to 20%.
People who work in Nagpur from other states and Vidarbha regions travel to their homes, particularly Chhattisgarh and Madhya Pradesh, in order to enjoy the Holi celebration. There has been an increase in the passenger inflow of buses and trains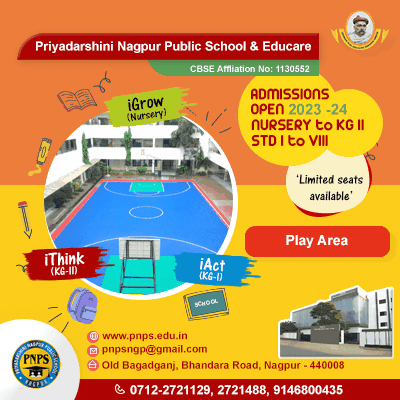 The bus stands and stations are now crowded with travelers. Passengers going to Seoni, Balaghat, Pandhurna, Chhindwara, Rajnangaon, Raipur, Bhilai, Durg, and other locations have no other choice except to use a private bus.
Many bus operators claimed that they make a lot of money during this time of the season. They said that the lack of seats on government buses and railways is the reason why people utilise private buses.