A workshop on creative writing has been organised by the Department of Hindi, RTM Nagpur University, at the department premises, University Campus, on March 17 and 18. The workshop will be held from 12 non to 3 pm.
Experts will guide the participants in writing news reports, creative literature, poems, stories, letters and other types of writing including a documentary.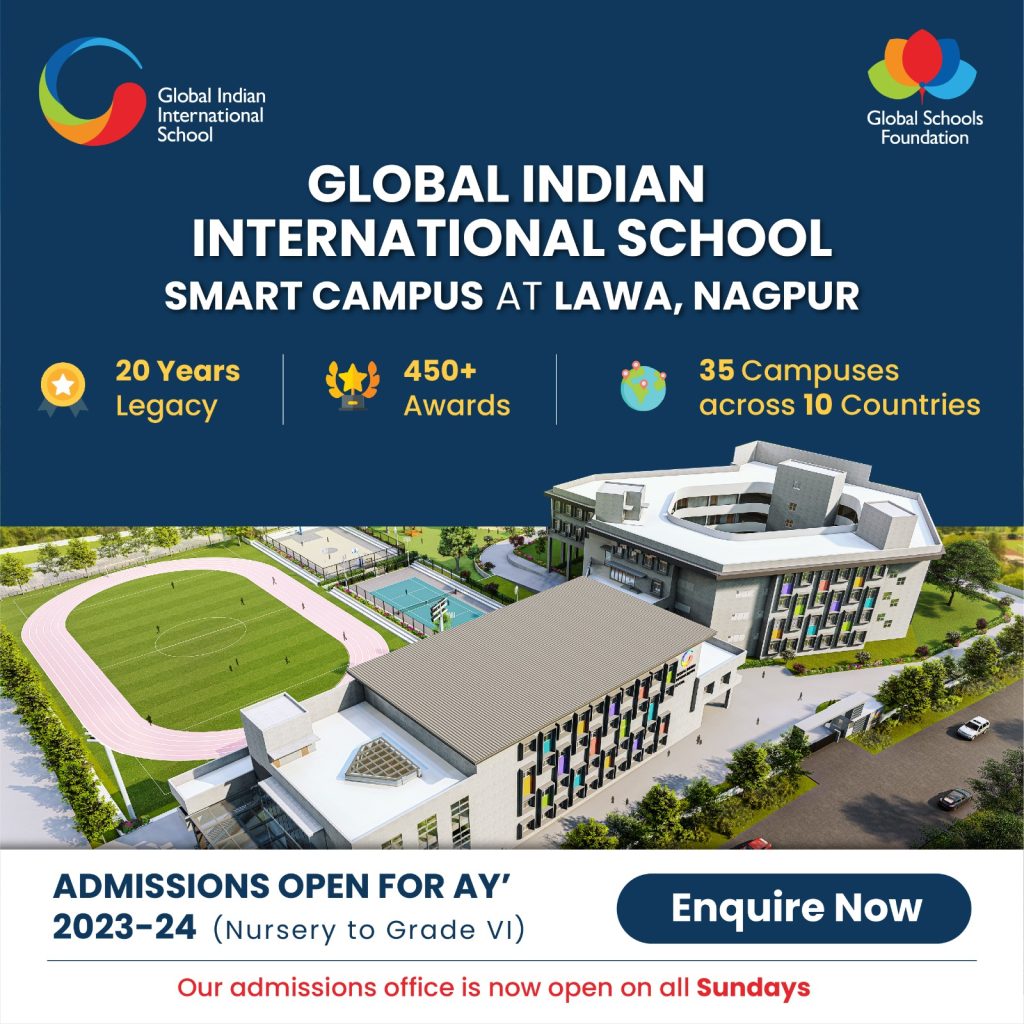 The Department Head Dr Manoj Pande and Dr Lakheshwar Chandrawanshi have appealed to the writers to take advantage of the workshop.