In Nagpur city over the past seven years, Influenza virus has claimed the lives of 101 individuals. It is interesting to note that, despite an increase in H3N2 cases, there have been 14 cases of H1N1, or swine flu, in the past 2.5 months. As a result, medical professionals have urged people to take care of the elderly, kids, co-morbid patients, and those with weakened immune systems.
There are different sub- types of 'influenza'. It contains 'H1N1', 'H2N2', 'H3N2′ etc. of "Type A'.
According to the information provided by the municipal health department, there are 46 deaths due to influenza in 2017, 11 in 2018, 22 in 2019, 21 in 2022 and 1 in 2023.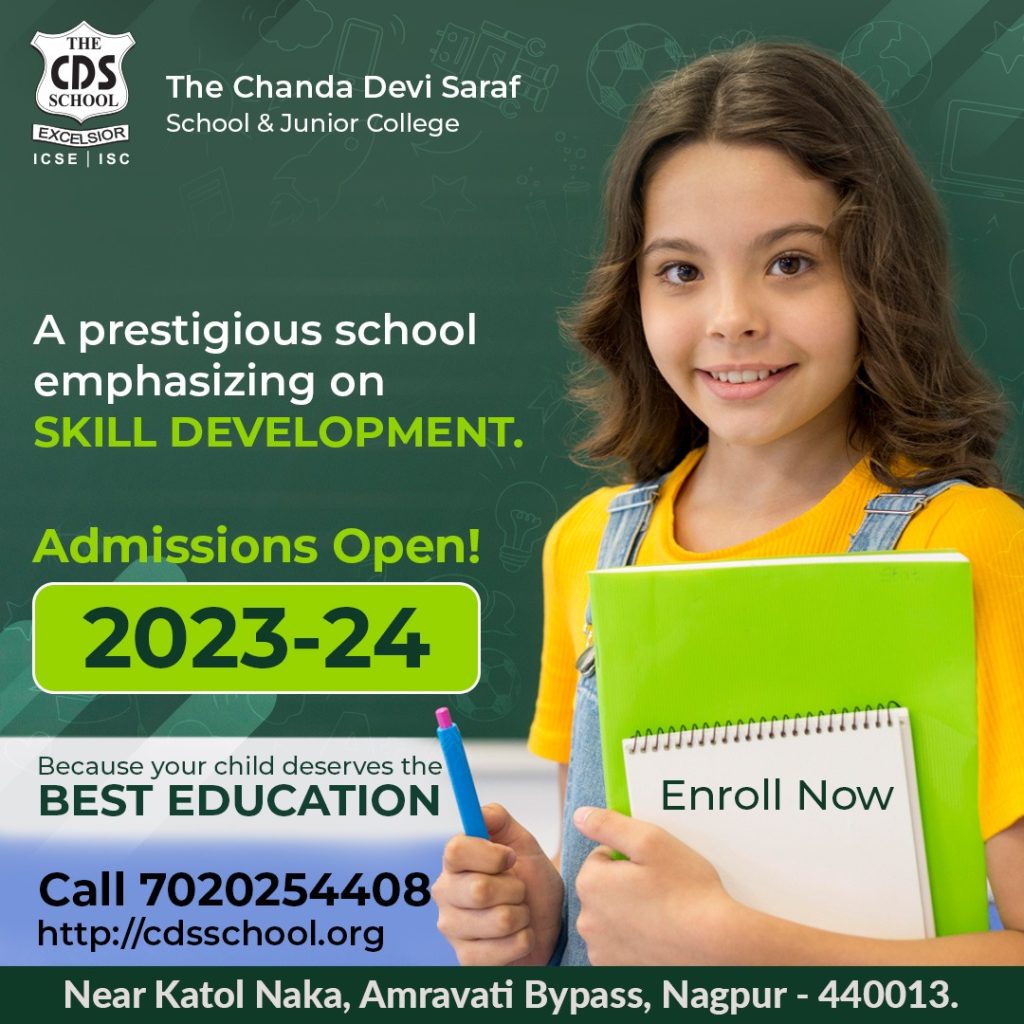 During the period of two and a half months from January 1 to March 17, 2023, 890 suspected influenza patients were reported.
Besides, 12 patients of H1N1, 3 of H3N2, 2 of H3N2 and 2 of H1N1 have been found in total 17 patients.
In the city, treatment facilities for 'influenza' are available in 32 private and 2 government hospitals. Along with this, 5,000 influenza vac- cines have been made avail- able for patients with diabetes and high blood pressure. This vaccine is being given free of cost in municipal clinics.
In order to prevent the spread of viruses like H3N2, it is necessary to take care taken during Covid-19 pan- demic such as washing hands, wearing masks, avoiding crowds with co-infected people, holding a handkerchief while coughing, avoiding constant contact with eyes and mouth.