Novel triangular Cricket Match   between Blind and Sighted Women was organised by Maharashtra Cricket Association for Blinds in partnership with Sony Pictures network India pvt Ltd and in association with VNIT Nagpur. Atmadeepam's Vidarbh team of Blind Women, Ashadeep Blind Women's team and Lady Lawyers' team participated in the event.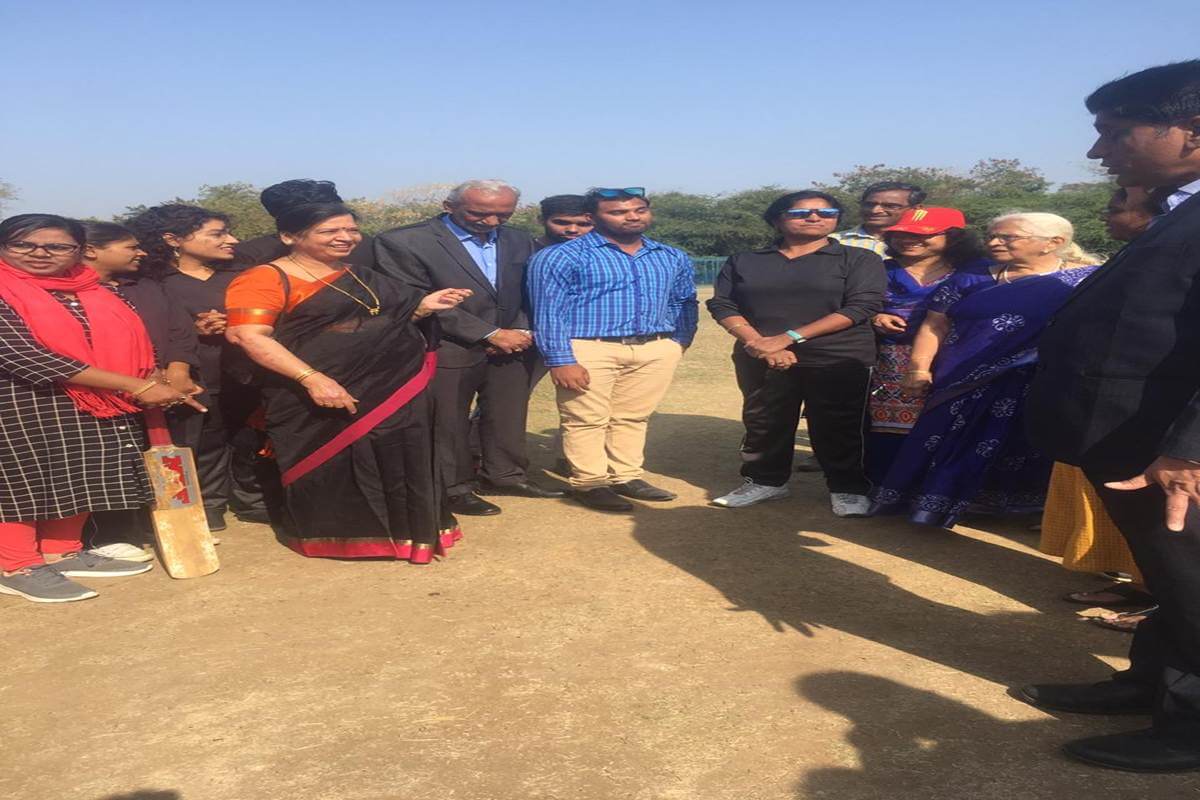 Taking one step forward towards the goal of Acceptance, Inclusion and empowerment of disabled, three teams named after Kalpana Chawala, Bachendri Pal and Geeta Fogat were formed by mixing the blind and sighted players from the above teams. A special feature was participation of Afsana as woman umpire.
The matches were held on VNIT ground.
The event was inaugurated at the hands of Pallavi Padole, Dy. Director Indian Association for Promotion of Adoption and Dr. Pramod Padole, Director, VNIT, Nagpur, in presence of Dr. Kumar and women's cell members of VNIT.
Ravi Wagh, President, Maharashtra Cricket Association for Blind and Arachana Ladkat, member MCAB represented the association.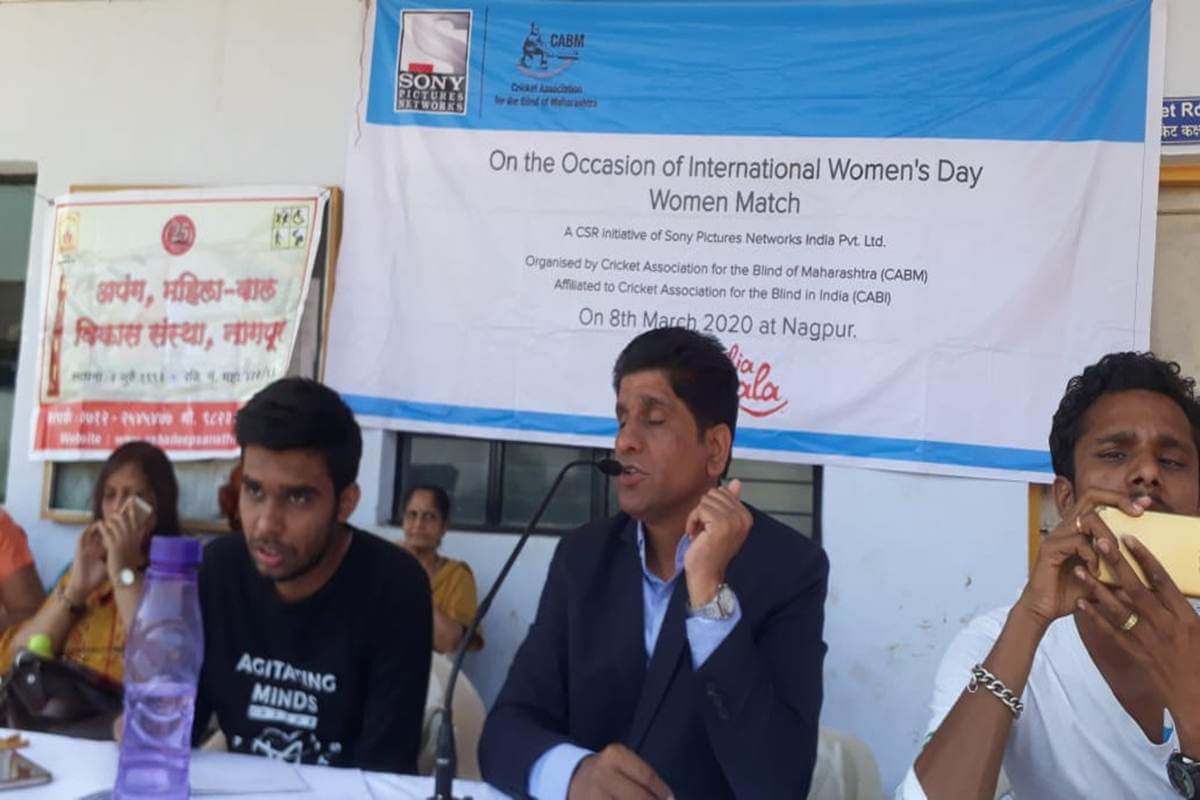 The enthusiastic players made the matches very exciting and the lively commentary by Ravi Wagh was the icing over cake.
Best performer awards were given to Trupti Meshram, Pinky Thakare and Arpana Jha from B1 ( total blind), B2 (partial blind) and B3( sighted) category respectively , and Bachendri Pal team under leadership of Manisha Chandekar bagged winner's trophy.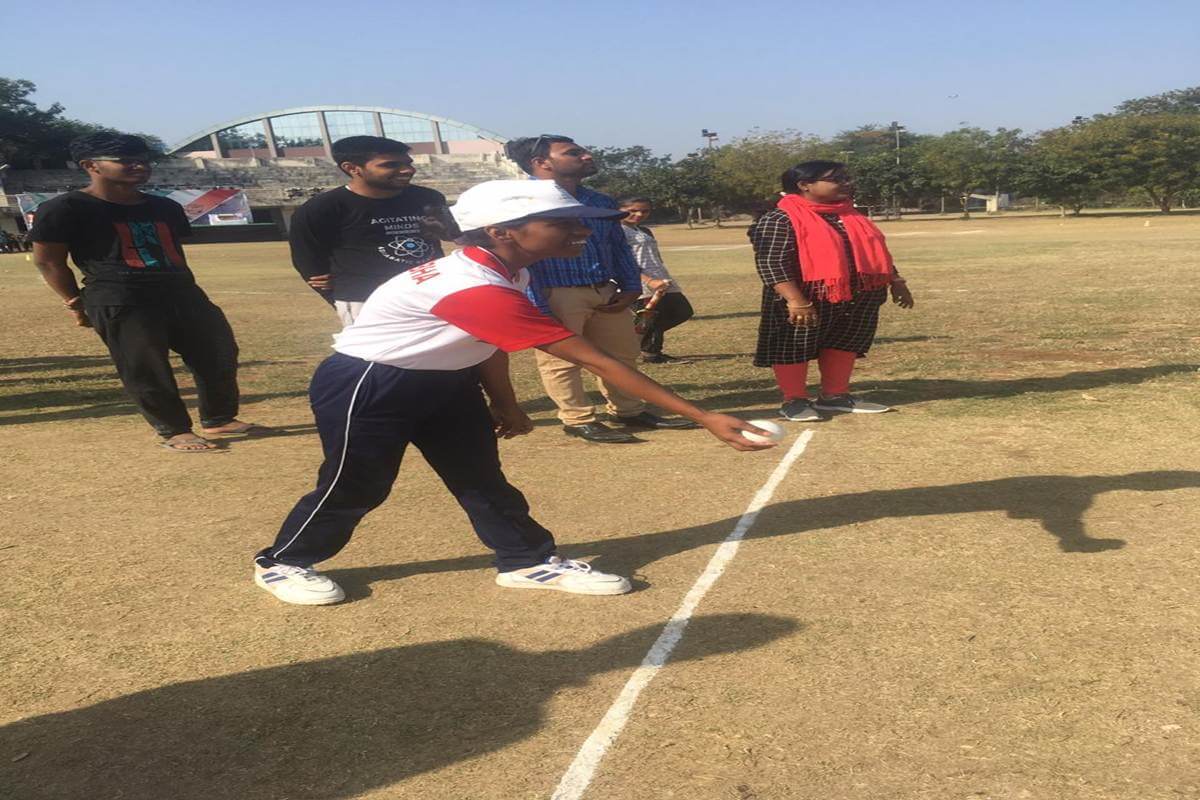 The prizes were  distributed at the hands of Vimla Deuskar, Negi, renowned personality in Adventure Sports, Advocate Vaishali Khadekar, Secretary, Maharashtra  Federation of Women Lawyers and Jayashri Agrawal, president, Nag Fem charitable Trust , who appreciated the spirit and vision  of the players and expressed their appreciation .
Dr. Pratima Shastri, President, Ashadeep, Jidnyasa Kubde, Chwaldhal, President Aatmadeepam Society, Dr Dilip Peshwe, Robin and members of Ashadeep specially graced the occasion.